Anna Coney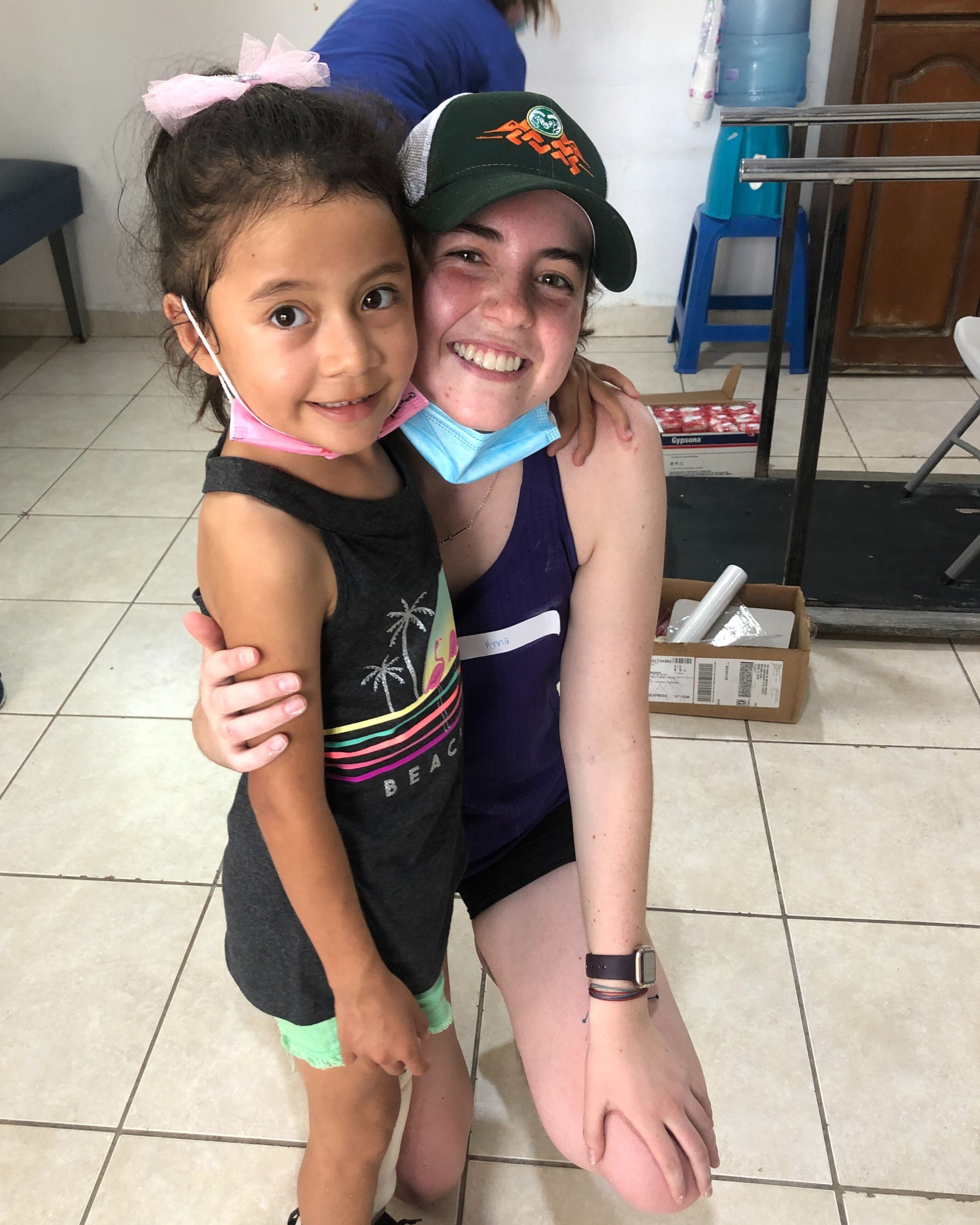 Anna Coney is a student from Fort Collins, Colorado.  She is a graduate of Colorado State University with a degree in Health & Exercise Science and is currently accepted into graduate school at Baylor College of Medicine to get her Master's in Orthotics & Prosthetics. Coney has been a ROMP Ambassador since 2019 and plans on using her passions and experiences to raise further awareness and recruit more ROMP partners and advocates in 2023!
Apart from school, work, and being a ROMP ambassador, Coney enjoys crafting, reading, music, the outdoors, all the people, and all the dogs!
Her 'Why': I initially got involved with ROMP because of the study abroad opportunity in Ecuador offered at Colorado State University. I ended up going on the trip, getting connected with other Ambassadors, and falling in love with ROMP! It has been a pleasure to continue connecting with new friends and advocating together for the purpose of ROMP over the last few years!
Favorite ROMP Moment: My favorite ROMP moment is captured in my new profile picture. Getting to deliver a new prosthesis to a young girl, also named Ana, and getting a great big hug, was one of the most exciting and inspirational moments in my ROMP journey!