Brittany Rogers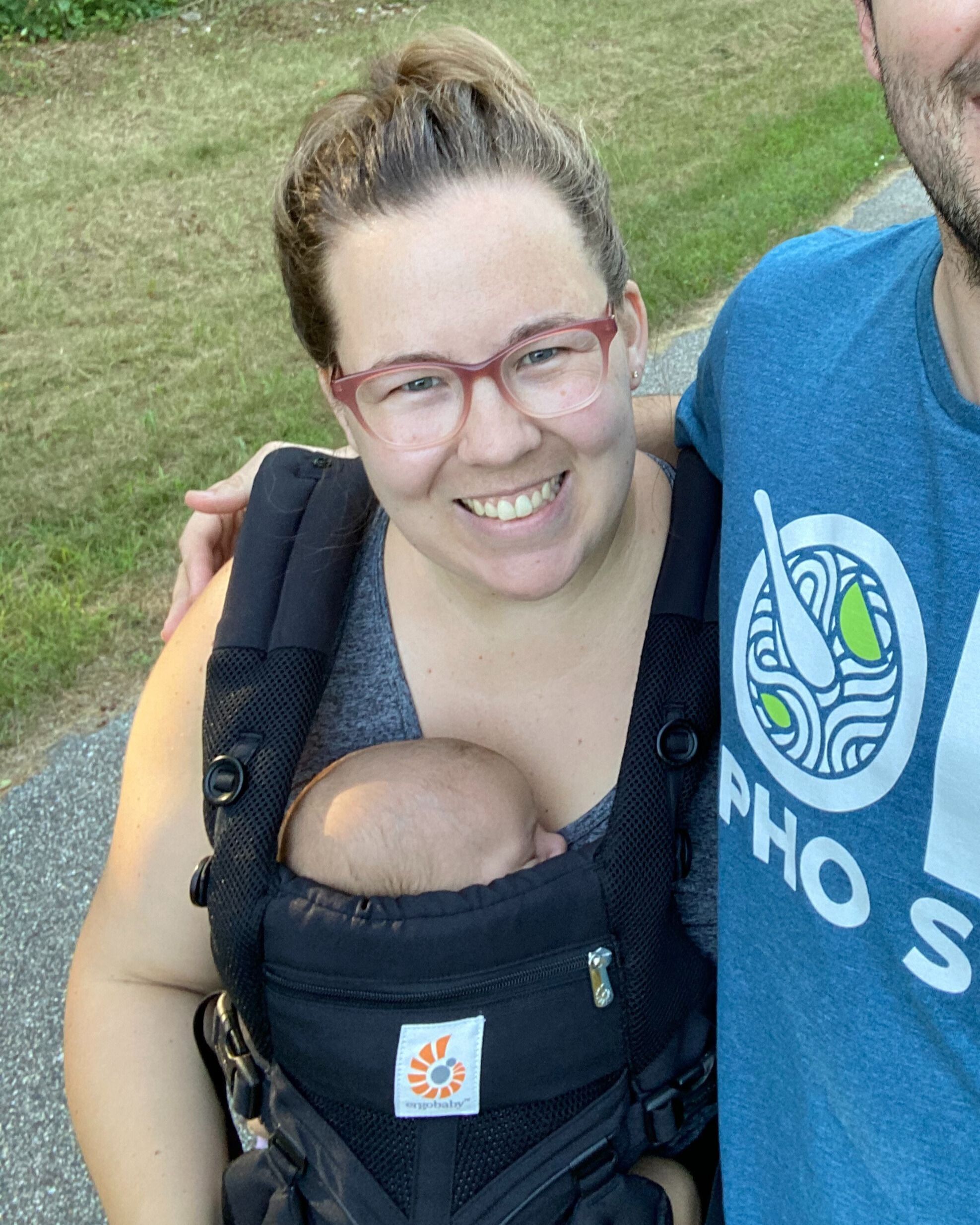 Brittany Rogers is a Certified Prosthetist and Orthotist from Holland, Michigan.  She is a graduate of Graduate of Grand Valley State University with a degree in Clinical Exercise Science and Northwestern University with a Master's degree in Prosthetics and Orthotics. She is currently employed at Hanger Clinic. Rogers has been a ROMP Ambassador since 2018 and plans on using her passions and experiences to collect components for C4C and involve her community in Mobility May.
Apart from school, work, and being a ROMP Ambassador, Rogers enjoys spending time with her family and traveling.
Favorite ROMP Moment: Volunteering on two clinical trips to Guatemala and fitting the first c-legs in Guatemala.