Brittany Traverse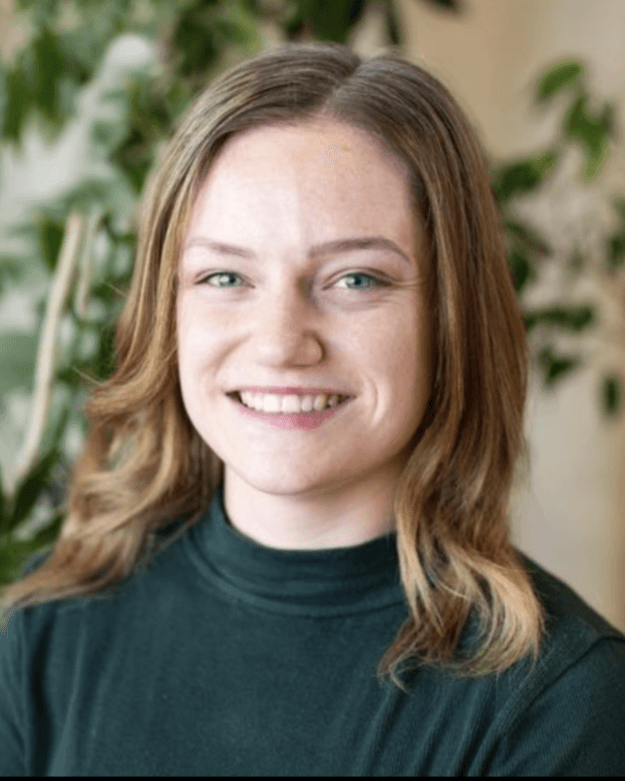 Brittany Traverse is a Registered Prosthetic Technician from Edmonton, Canada. She is a graduate of George Brown College with a diploma from the Prosthetic and Orthotic Technical Program and is currently employed at Synergy Prosthetic Services. Traverse has been a ROMP Ambassador since 2023 and plans on using her passions and experiences to help expand the C4C program and incorporate more Canadian clinics. 
Apart from school, work, and being a ROMP ambassador, Traverse enjoys outdoor rock climbing, backcountry camping and is currently ultra marathon training. 
Her 'Why': In early 2023 I was backpacking through Belize, Guatemala and El Salvador and met a large number of amputees. Unfortunately, not one single person I met had a prostheses. As someone who has worked fabricating prosthetic devices for the past few years I get to see everyday the difference a device can make to someone's life. I want to do my part to help make that a possibility for all individuals, regardless of where they are from or their healthcare/financial situation.