Cydney Daquila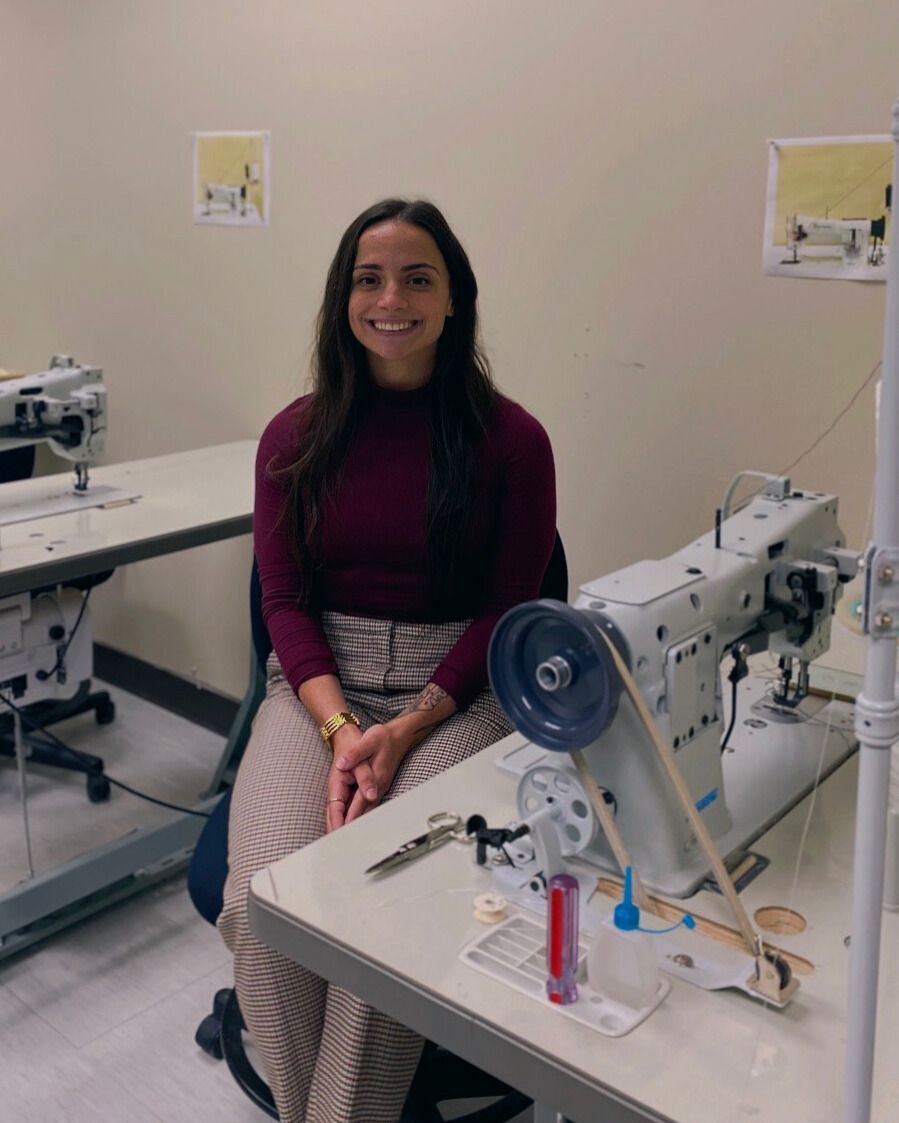 Cydney Daquila is a graduate student from Staten Island, NY.  She is a current student at the International Institute of Orthotics and Prosthetics working towards a master's degree in Orthotics and Prosthetics. Cyd has been a ROMP Ambassador since 2022 and plans on using her passions and experiences to advocate for exposure and education to help increase accessibility to O&P care!
Apart from school and being a ROMP ambassador, Cyd enjoys kayaking, baking, s'mores, and traveling!
Her 'Why': When I started grad school, many of my friends and family members did not know much about the O&P field; they were unsure of what exactly a CPO is/does. As I began my journey to become a CPO- I realized that many people also do not know this information! As a ROMP Ambassador, I strive to educate my community and help raise awareness for the O&P field with the aim of ultimately increasing accessibility and resources to those that may not know it even exists!