Diana Anthony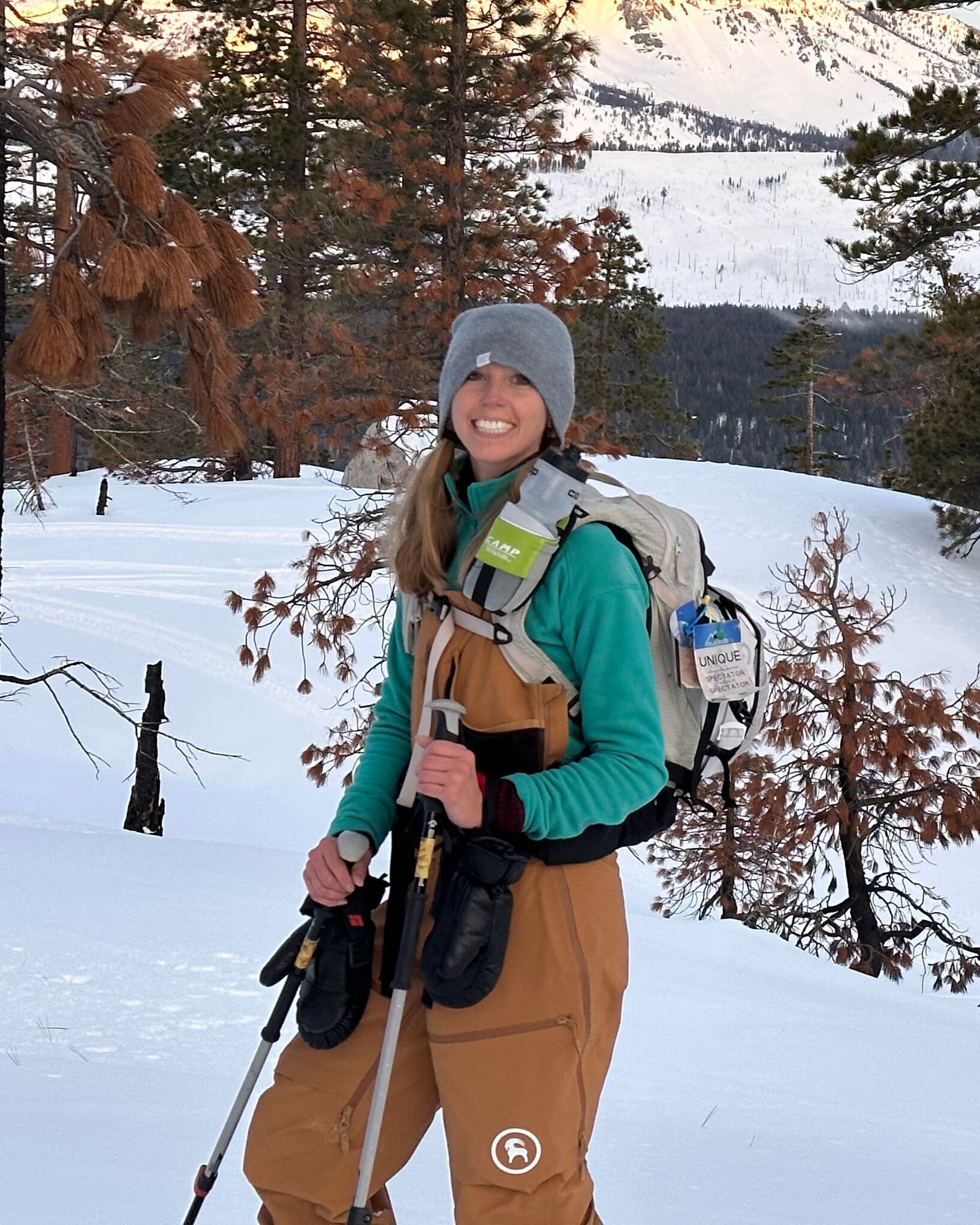 Diana Anthony is a science teacher at South Tahoe High School in California.  She is a graduate of Duke University and The Royal Institute of Technology, and is currently a student at Cal Poly Humboldt with degrees in biomedical engineering and soon, teaching.  Anthony has been affiliated with ROMP since 2014 working as a volunteer, operations manager, and Ambassador since 2018. She plans on using her passions and experiences to raise funds and awareness for ROMP in 2023.
Apart from school, work, and being a ROMP ambassador, Anthony enjoys skiing, trail running, climbing, reading, and spending time with family and friends.
Her 'Why': I was drawn to ROMP, both its people and its mission, in 2013 when I first learned about a volunteering opportunity to help make mobility more accessible for all. My ability to move is something that I can be grateful for every single day. I am so very privileged to be able to move around the way that I do, and I feel so lucky and so thankful for the opportunity to express myself through sport. I love bonding with other people over the shared experience of mobility, so dedicating my passion to ROMP to helping empower others through mobility is an easy decision!
My favorite ROMP moments: have come while sweating in Zacapa building limbs, talking with young patients about their dreams in sport, climbing mountains, laughing and feeling inspired during Ambassador Zoom calls, and seeing the support my friends and family offer when I reach out to my community to get involved with ROMP.