Hannah Bies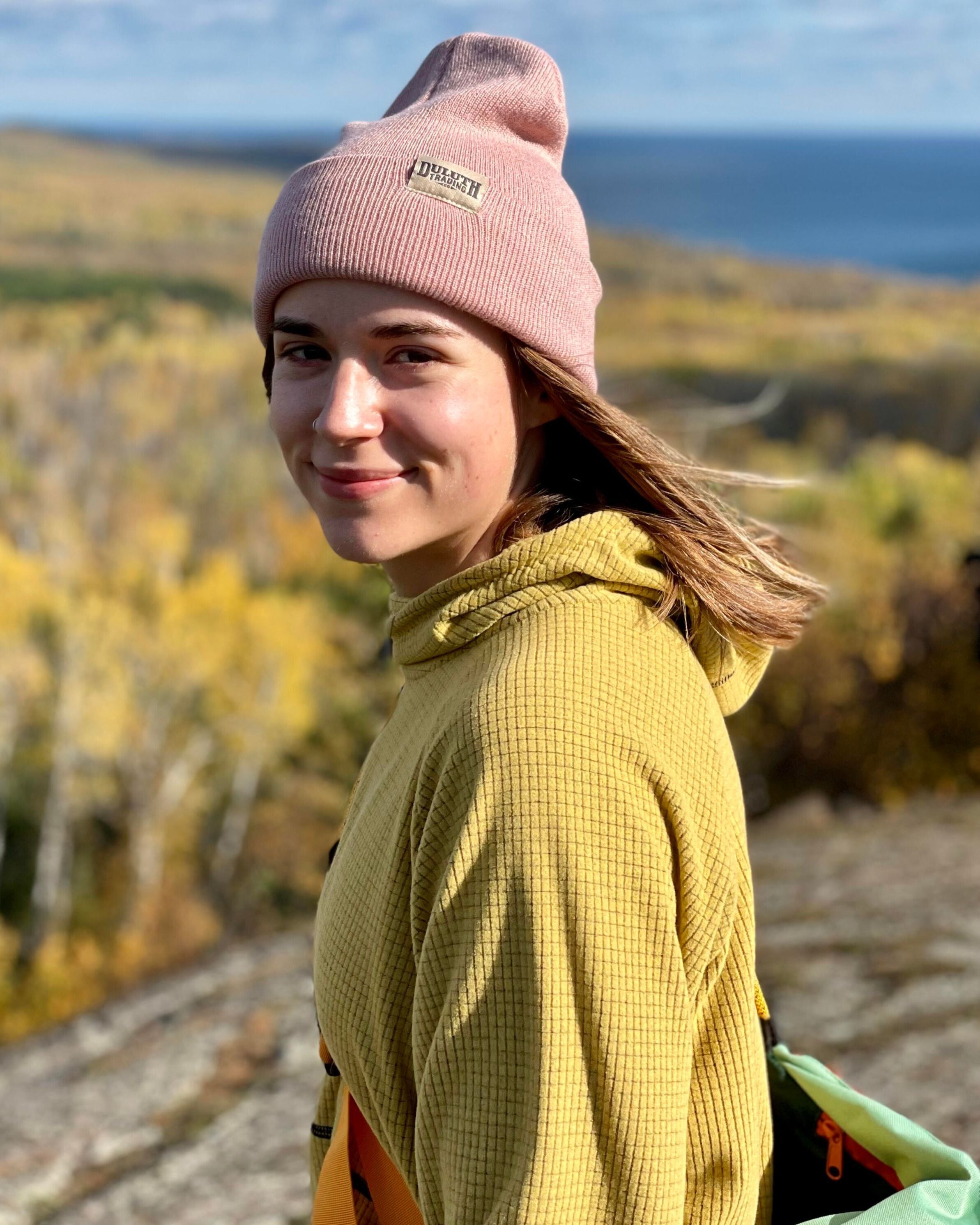 Hannah Bies is a prosthetic assistant from Minneapolis, MN.  She is a current Masters student at Concordia University, St. Paul with a degree in orthotics and prosthetics and is currently employed at Rocky Mountain Artificial Limb and Brace in Idaho. Bies has been a ROMP Ambassador since 2020 and plans on using her passions and experiences to volunteer at the Guatemala clinic this year.
Apart from school, work, and being a ROMP ambassador, Bies enjoys hiking, rock climbing, and biking.
Her 'Why': What made you get involved with ROMP as one of their Ambassadors? From working in the prosthetic field, I have realized how difficult finding care can be for some patients and I want to be an active part in changing that and getting prosthetic care to people who traditionally wouldn't have it.
Favorite ROMP Moment: Meeting so many likeminded people and working together to make a direct impact.