Jen Howland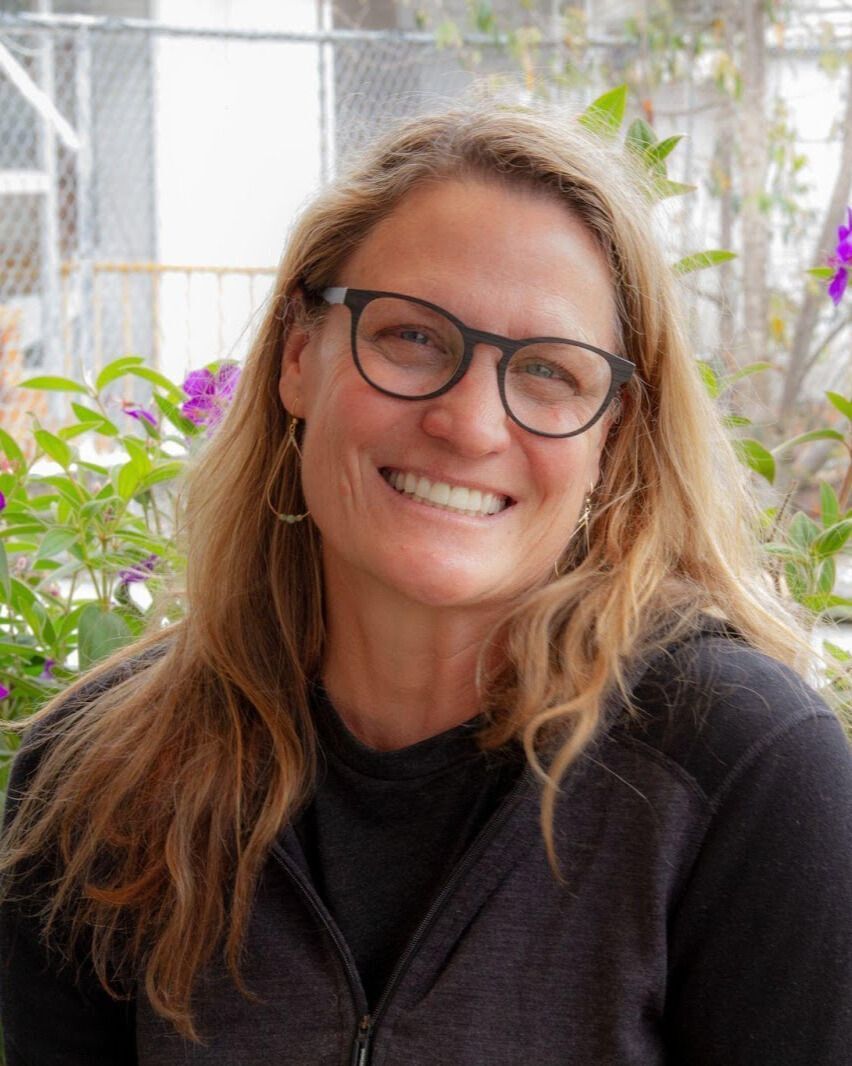 Jen Howland is the VP of Marketing and Strategy at Click Medical. Howland has been involved with ROMP since 2018 and has been on our Board of Directors since 2022. With over 25 years of international marketing and strategy experience, Howland plans on using her passions and background to find opportunities to grow the organization in ways not yet used. She also dreams of a day when ROMP can serve those in need in other parts of the world.

In her free time, Howland enjoys traveling with her husband to visit their daughter who is attending college in Rome, Italy. In the winter, she is all about skate skiing with her dog and in the summer, you can find Jen either on her mountain or gravel bike.
Her 'Why': After participating in a volunteer trip in March of 2022 and 4 years of partnering through Click Medical sponsorships, I became interested in serving ROMP in a more personal way. I truly believe that mobility is an essential human right and limb loss should not be a limiting factor to living a full, independent, and healthy life.

Favorite ROMP Moment: Attending a week volunteer trip to the Ecuador clinic in March of 2022. While there, her favorite part was meeting the patients and seeing the change that inspired her to ask Dave Krupa, "How can I help more? Tell me about your Board of
Directors…"