Kaleigh Neely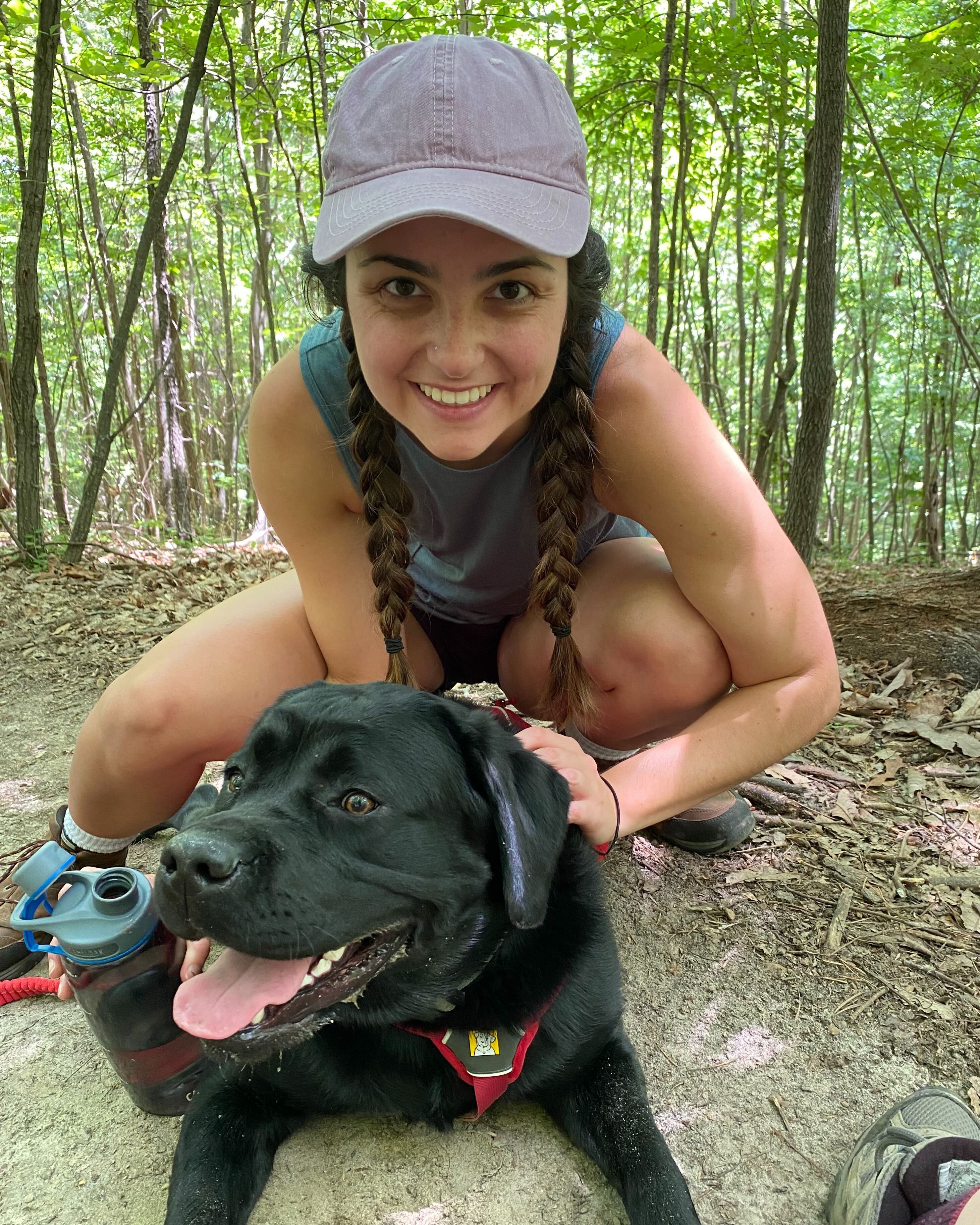 Kaleigh Neely is a Resident Prosthetist/Orthotist from Roanoke, VA.  She is a graduate of Eastern Michigan University's Master's program for Orthotics and Prosthetics and is currently completing her residency at GRE O&P in Cleveland, OH. Neely has been a ROMP Ambassador since 2021 and plans on using her passions and experiences to continue the fight for access to prosthetic care for everyone who needs it.
Apart from school, work, and being a ROMP ambassador, Neely enjoys climbing with fellow ROMP Ambassador Autumn, reading, and playing with her cats, Mojito and Juniper. 
Her 'Why': Kaleigh has always had an interest in healthcare disparities and increasing access to healthcare. When she started studying orthotics and prosthetics, she knew she wanted to find a way to incorporate this interest into her work. She saw the work ROMP does to raise awareness, advocate for their patients, and create sustainable access to prosthetic care in areas that need it most, and she knew she wanted to be part of it. 
Favorite ROMP Moment: Volunteering in the Quito clinic in 2022 with the CSU Engineering team was such a unique experience! On top of making new ROMP friends, it was crazy to watch the teamwork and organized chaos come together over the course of the week and culminate in our patients walking out, some for the first time in years.