Kelly Valentin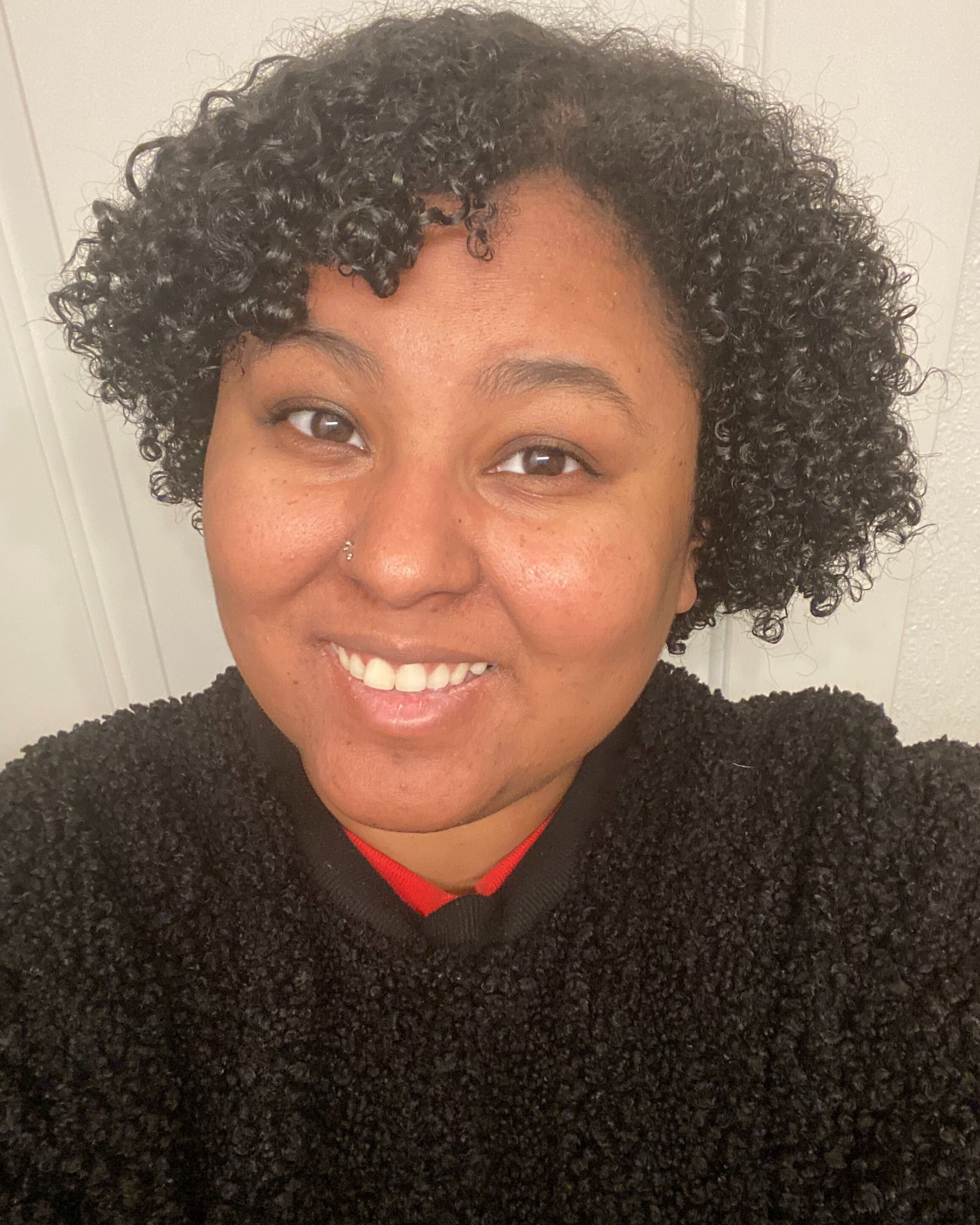 Kelly Valentin is an IT Analyst from Seattle, WA.  She is a current student at Paul Quinn College and is currently employed at Tacoma Public Library. Valentin has been a ROMP Ambassador since 2021 and plans on using her passions and experiences to fundraise for ROMP.
Apart from school, work, and being a ROMP ambassador, Valentin enjoys writing, gardening, and home improvement.
Her 'Why': What made you get involved with ROMP as one of their Ambassadors? My passion for advocating for medical care and access to medical devices for all who need it.