Kristin Liebl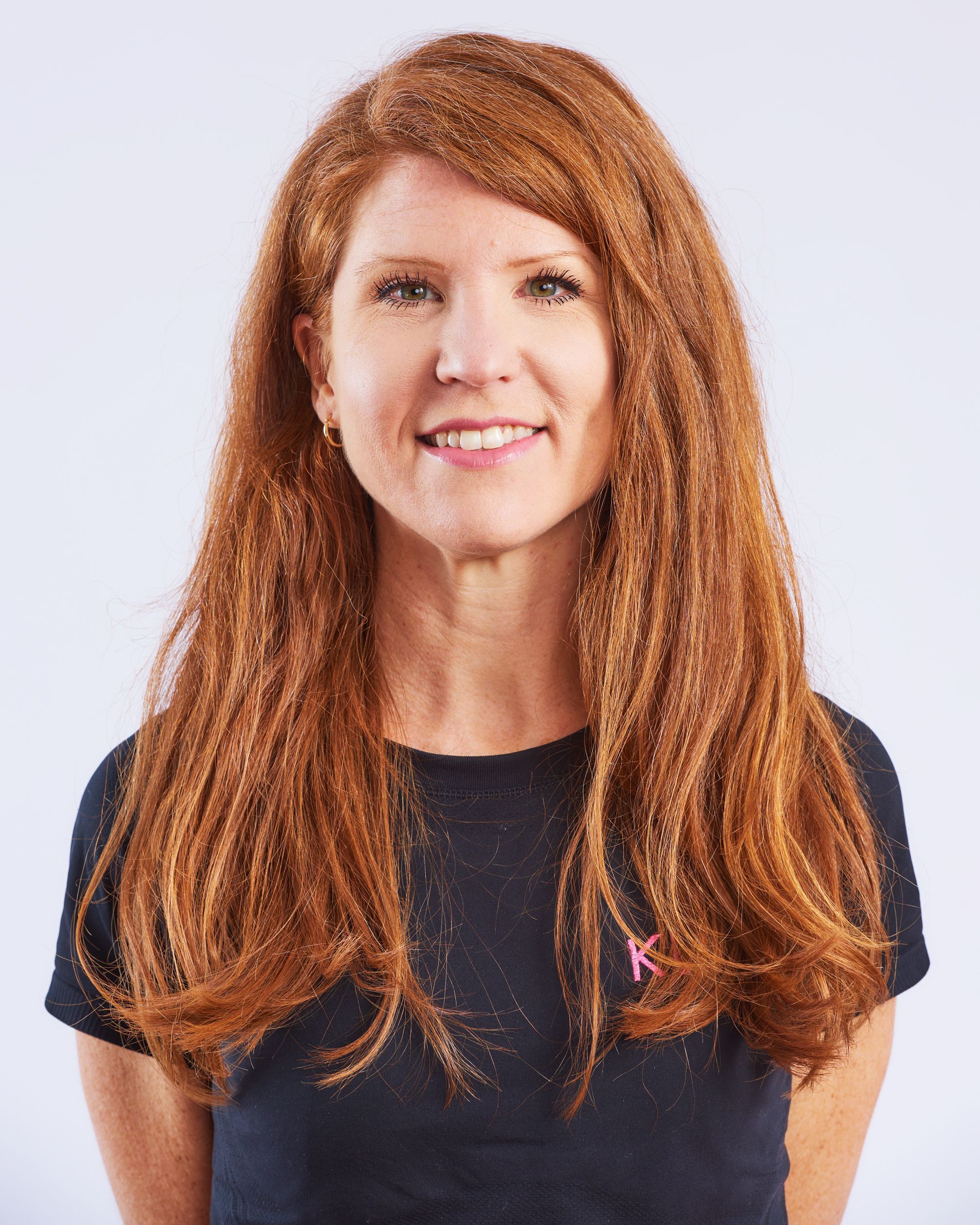 Kristin Liebl is a physical therapist from a small town (Ellinwood), Kansas.  She is a Northwestern University with a degree in physical and is currently self employed with her own physical therapy practice specializing in prosthetic training and service to the limb loss community. Liebl has been a ROMP Ambassador since 2021 and plans on using her passions and experiences to bridge gaps in prosthetic care with the underserved locally.
Apart from school, work, and being a ROMP ambassador, Liebl enjoys being in the great outdoor actively in some way, reading, traveling, learning languages and cultures different from her own.
Her 'Why': ROMP has held a special place in my heart since the beginning. As a longtime ROMP volunteer in her formative years as a clinician, Liebl learned an incredible amount of knowledge from her patients and colleagues and wanted to give back in some way.
Favorite ROMP Moment: winning at Chicken of course! Kidding. There are so many, but one favorite was training along with David Rotter and the ROMP team the first ROMP patient to receive a running blade in Guatemala.