Lauren Kersey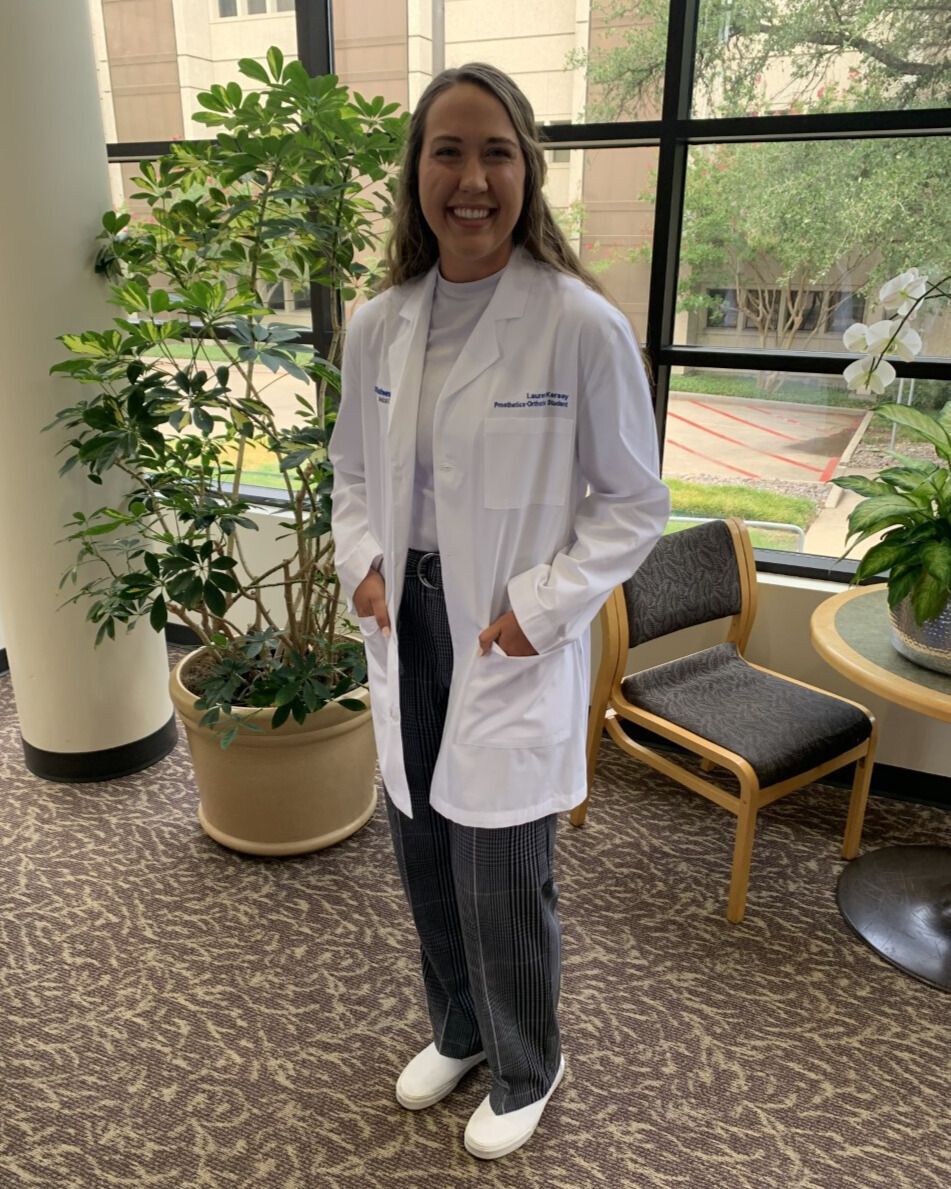 Lauren Kersey is a PO Student originally from Norman, Oklahoma. She is a current student at UT Southwestern pursuing a degree in Prosthetics-Orthotics. Kersey is a first-year ROMP ambassador and plans on using her passions and experiences to spread awareness and opportunities to grow the ROMP world!
Apart from school and being a ROMP ambassador, Kersey enjoys painting, playing volleyball, and hiking. 
Her 'Why': I first heard about ROMP from my 2nd year PO student mentor. She was the previous ROMP representative for UTSW and after hearing about the projects she got to participate in, I knew I wanted to get involved. I am excited to get involved with Mobility May, Climb 4 ROMP, and even doing a component drive. ROMP is helping so many people around the world and I am just excited to be a little part of it.