Mafe Pinto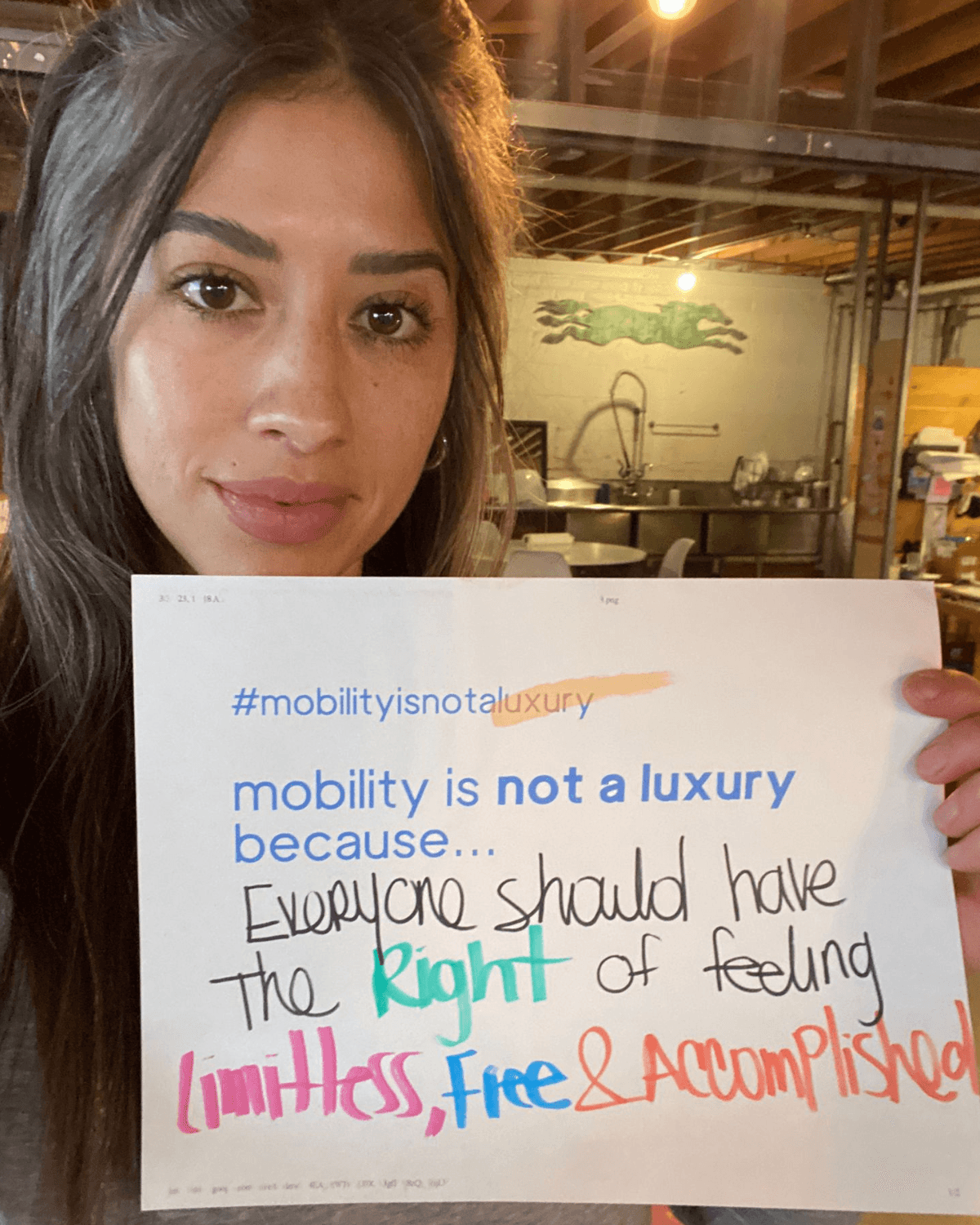 As ROMP's US Programs Manager, Maria Fernanda Pinto, manages Volunteer Programs, US Assistance Program (USAP) and Components for a Cause (C4C). Her key roles are to analyze, develop, and oversee the operations of these programs. She coordinates efforts between our three countries of operation, growing the flow of componentry between countries, and facilitating the elaboration of prosthesis with excellent quality in a timely manner.
When not busy working, Mafe will be somewhere in the mountains, spending time with her community at the local climbing gym or in the kitchen testing new recipes!
 
Her 'Why': For me, the "why" should be the "who?". Advocating for mobility for all - for kids playing again, for parents getting their mobility, for everyone regaining their hope, is so powerful.  
 
Favorite ROMP memory: Not a particular Favorite ROMP memory, but at the beginning when I was organizing the warehouse, sorting all sorts of components while blasting Bad Bunny with volunteers.