Mafer Larraga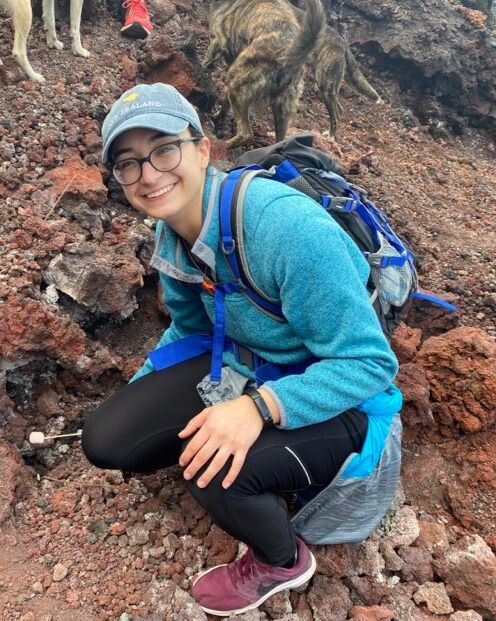 Mafer Larraga Martinez is a CPO from Milwaukee, WI.  She is a graduate of Baylor College of Medicine with a Masters in Prosthetics and Orthotics and is currently employed at Hanger Clinic in the Children's Wisconsin location. Larraga Martinez has been a ROMP Ambassador since 2022 and plans on using her passions and experiences to continue to bring high-quality prosthetic care to all.
Apart from school, work, and being a ROMP ambassador, Larraga Martinez enjoys playing the piano, reading, traveling, and spending time with her nieces and nephews.
Her 'Why': I had heard about ROMP during school and even ran a half marathon raising funds for ROMP. but after volunteering in Guatemala in April 2022, I knew this was something I wanted to be a part of after coming home. I became an ambassador soon after I returned, and have loved getting to be part of a team committed to giving the gift of mobility to others.
Favorite ROMP Moment: During my trip to Guatemala, I had the privilege of working with Eric, a transtibial amputee. On the last day at the clinic, he came in to be fitted with his new prosthesis, arriving with crutches. Seeing him walk out of the clinic carrying his crutches over his shoulder is one of my favorite memories, and a reminder that I am so lucky to get to serve people in this way.