Maureen Connelly Boyle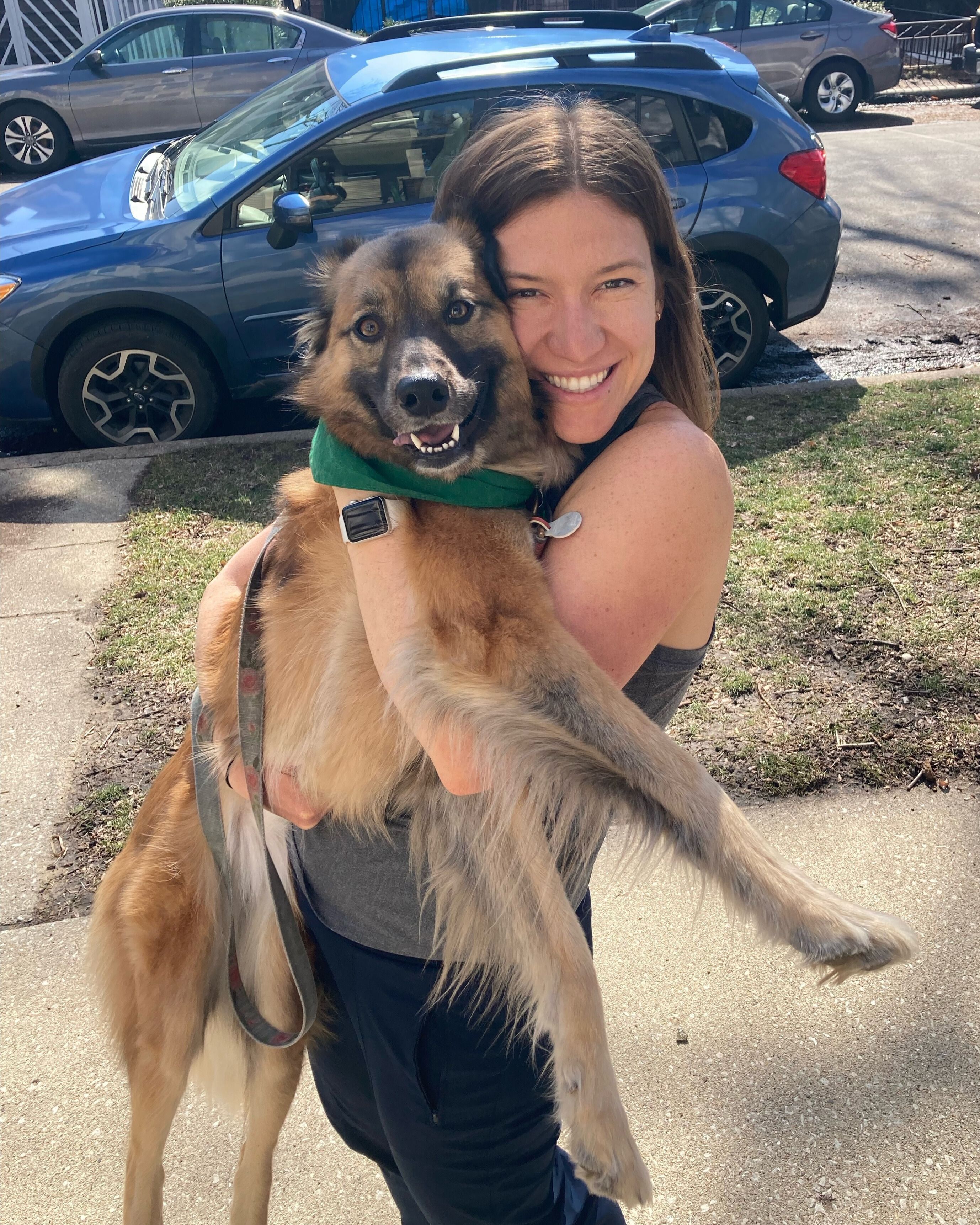 Maureen 'Mo' Connelly Boyle is a Certified Prosthetist Orthotist from Chicago. She has her bachelor's from Notre Dame in Biomolecular Engineering and graduated from Northwestern in 2019 with her Master's in Prosthetics and Orthotics.  Connelly Boyle currently works full time as a CPO at Scheck and Siress, a Hanger Clinic.  She has been a ROMP Ambassador since 2021 and plans on using her passions and experiences to encourage others to volunteer for ROMP and donate to C4C. 
Apart from working and being a ROMP ambassador, Connelly Boyle enjoys volunteering at a therapeutic horse-back riding center, spending time with her family, playing with her dog and training for marathons. 
Connelly Boyle regularly hosts C4C component breakdowns and hopes to continue to be able to send donated prosthetic components to ROMP for patients to benefit from in order to improve access to mobility across the globe.