Nicole Kowalski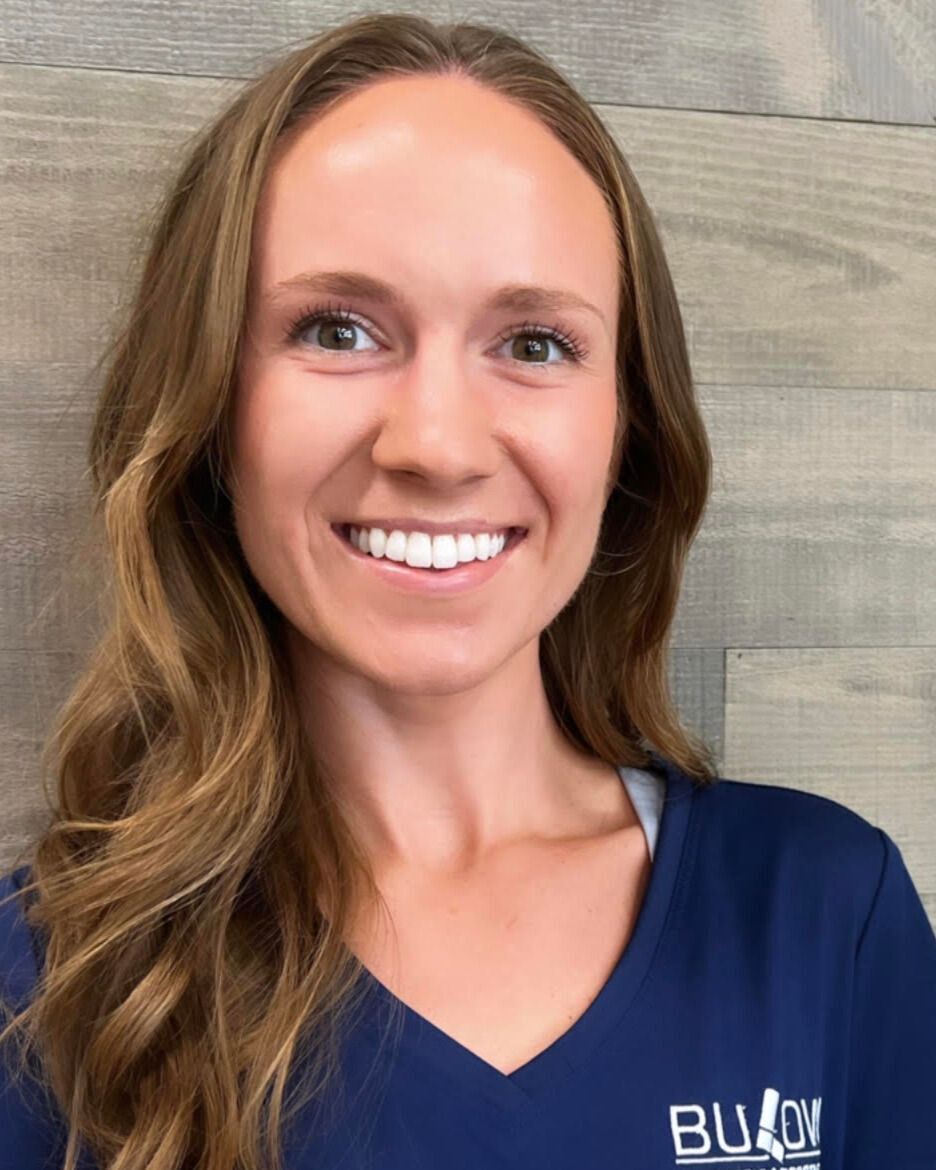 Nicole Kowalski is a clinical O&P resident from Nashville, Tennessee. She is a graduate of Northwestern University with a master's degree in prosthetics and orthotics and is currently employed at Bulow Orthotic & Prosthetic Solutions in Nashville, Tennessee. She received her Bachelor Degree in Biomedical Engineering from the University of Tennessee. Kowalski has been a ROMP Ambassador since 2021 and plans on using her passions and experiences to continue marketing, fundraising, and donating components for ROMP in the Tennessee area.
Apart from work and being a ROMP ambassador, Kowalski enjoys hiking, traveling, cooking, and spending time with friends.
Her 'Why': The mission of ROMP is powerful! I believe in mobility for all and am so grateful to be a part of such a wonderful organization that believes in that and sees it through every day. ROMP enables me to give back to my community by donating componentry, advocating for more global access to prosthetic devices, and inform others on the importance of being a part of their mission. I hope to one day go on a volunteer trip!
Favorite ROMP Moment: Creating a Mobility May Team with Baylor & Northwestern Students in 2021!