Sal Gonzalez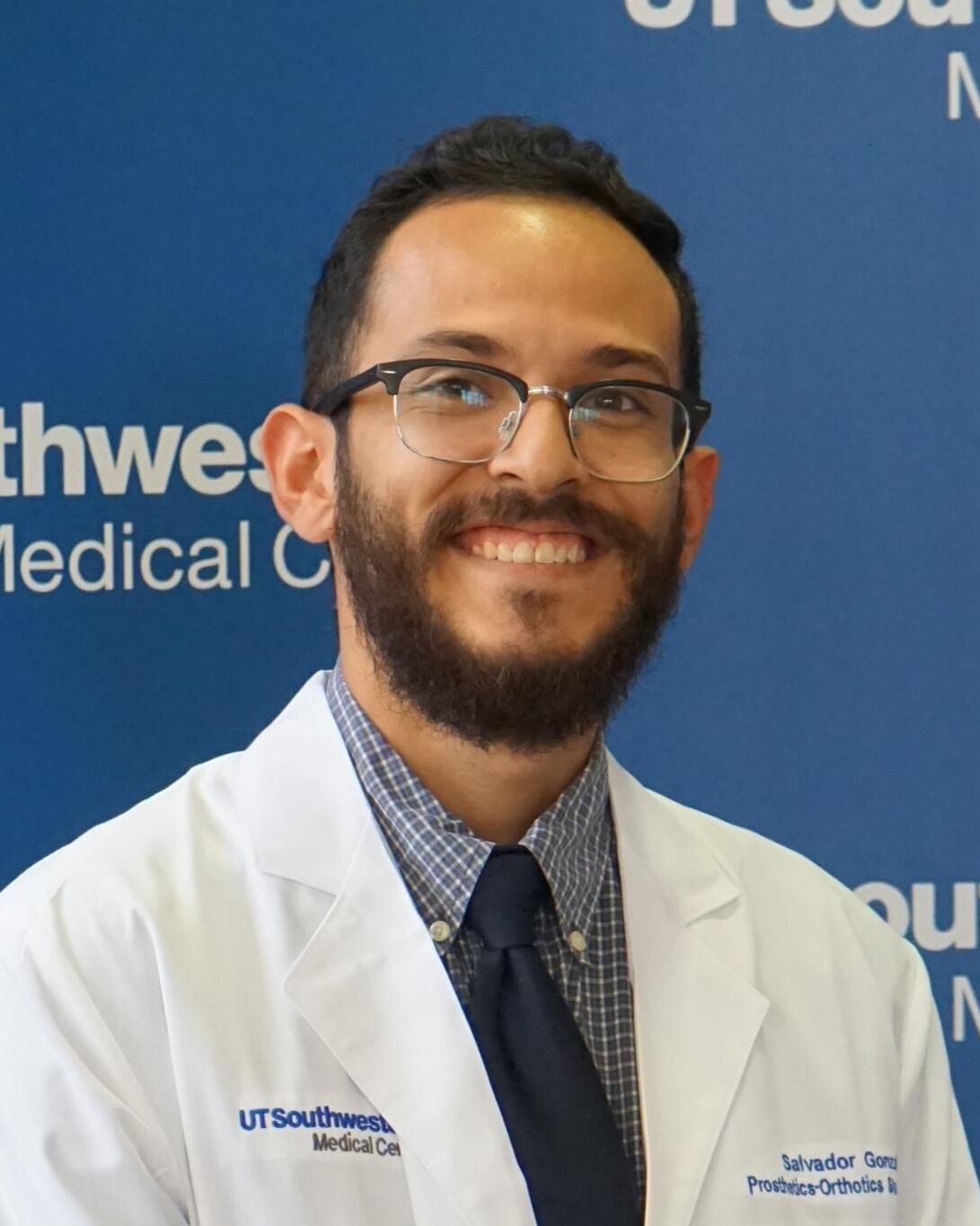 Salvador Gonzalez is a current prosthetics/orthotics student at the University of Texas Southwestern Medical Center in Dallas. He has an interest in working in lower limb pediatric orthotic care. Gonzalez joined the ROMP Ambassador team in 2023 and is motivated to provide mobility for those who may not have the care they need and deserve.
In his free time, Gonzalez enjoys making music, cycling, making art, and cooking delicious food!
His 'Why": The biggest motivator for me to try and help people be able to get back to walking is my dad. Diagnosed with Multiple Sclerosis, my dad never gave up and kept pushing despite the pain he endured walking at times. Over the years, he is still able to walk but not as much but he gave me hope and perspective to know that despite what life can throw at you, it doesn't mean it's over, you just need to keep fighting and making the most of it! I love ROMP's mission in giving people that encouragement and push to keep going through prosthetic care!