Sarah Burd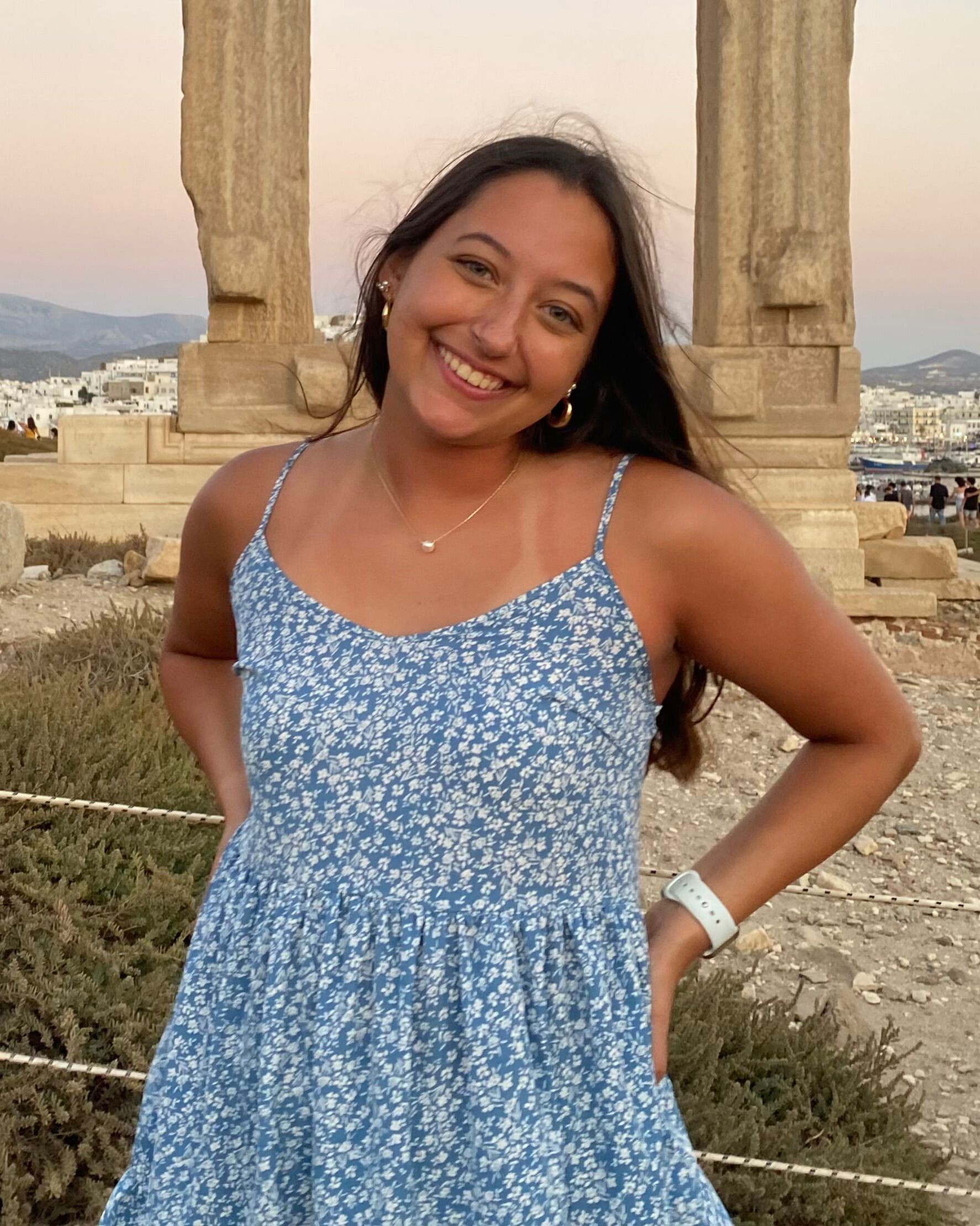 Sarah Burd is an undergraduate student from Salisbury, MA.  She is a current student at Washington and Lee University with a degree in bioengineering and is currently interning at Seacoast Prosthetics. Burd has been a ROMP Ambassador since 2023 and plans on using her passions and experiences to help spread awareness about ROMP and go on the July volunteer trip to Ecuador.
Apart from school, work, and being a ROMP ambassador, Burd enjoys spending time outdoors, spin classes, playing guitar, and eating way too much ice cream. 
Her 'Why': I joined ROMP as one of their Ambassadors to use their platform to raise awareness to help empower individuals to gain mobility independence. I have a desire to make a difference and give back to a community in which my heart has a passion for. I want to be surrounded by enthusiastic and devoted people with a common goal. I hope to learn from those around me and gain a better understanding in all aspects of the prosthetics world.