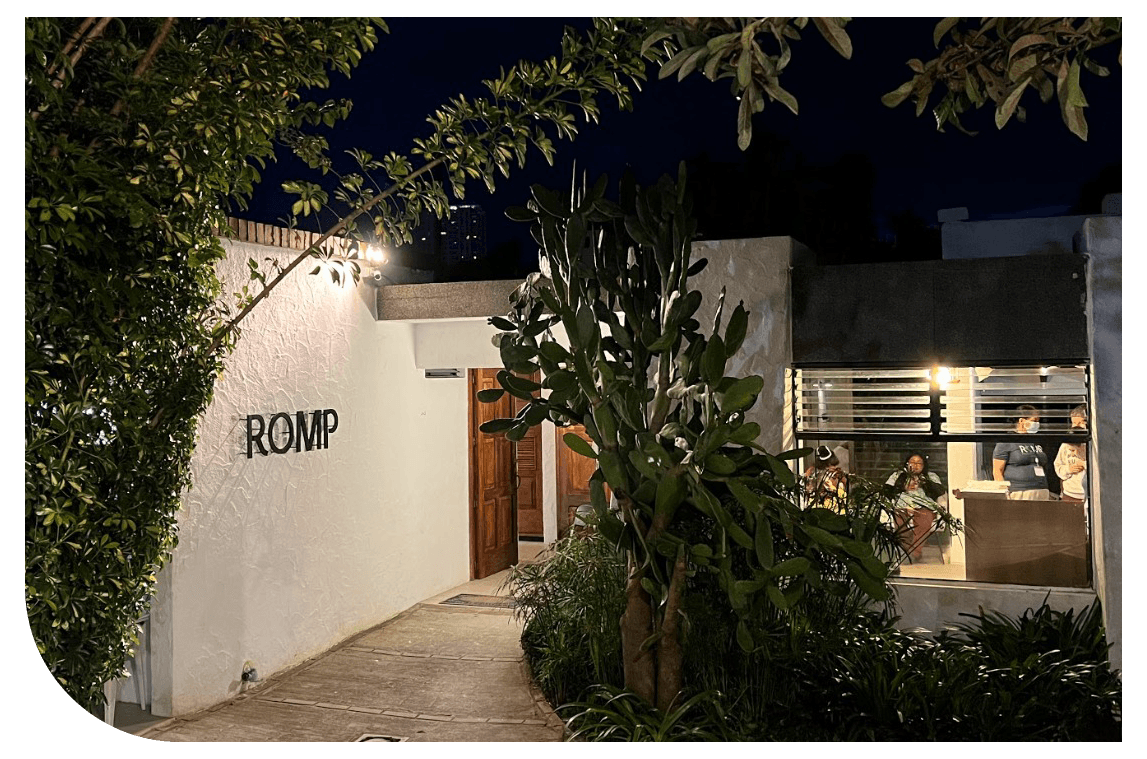 Your gift has the power to make a real difference in our community. We pride ourselves on being great stewards of our resources; we'll do everything in our power to ensure your gift makes the biggest possible impact.
Be the change in our community.
PLEASE SEND CHECKS TO: 
Range Of Motion Project
1474 S Acoma St
Denver, CO. 80223
Are you interested in Volunteer Programs?
Donate Components for a Cause