ROMP's Mission
is to ensure access to high-quality prosthetic care for underserved people, improving their mobility and independence.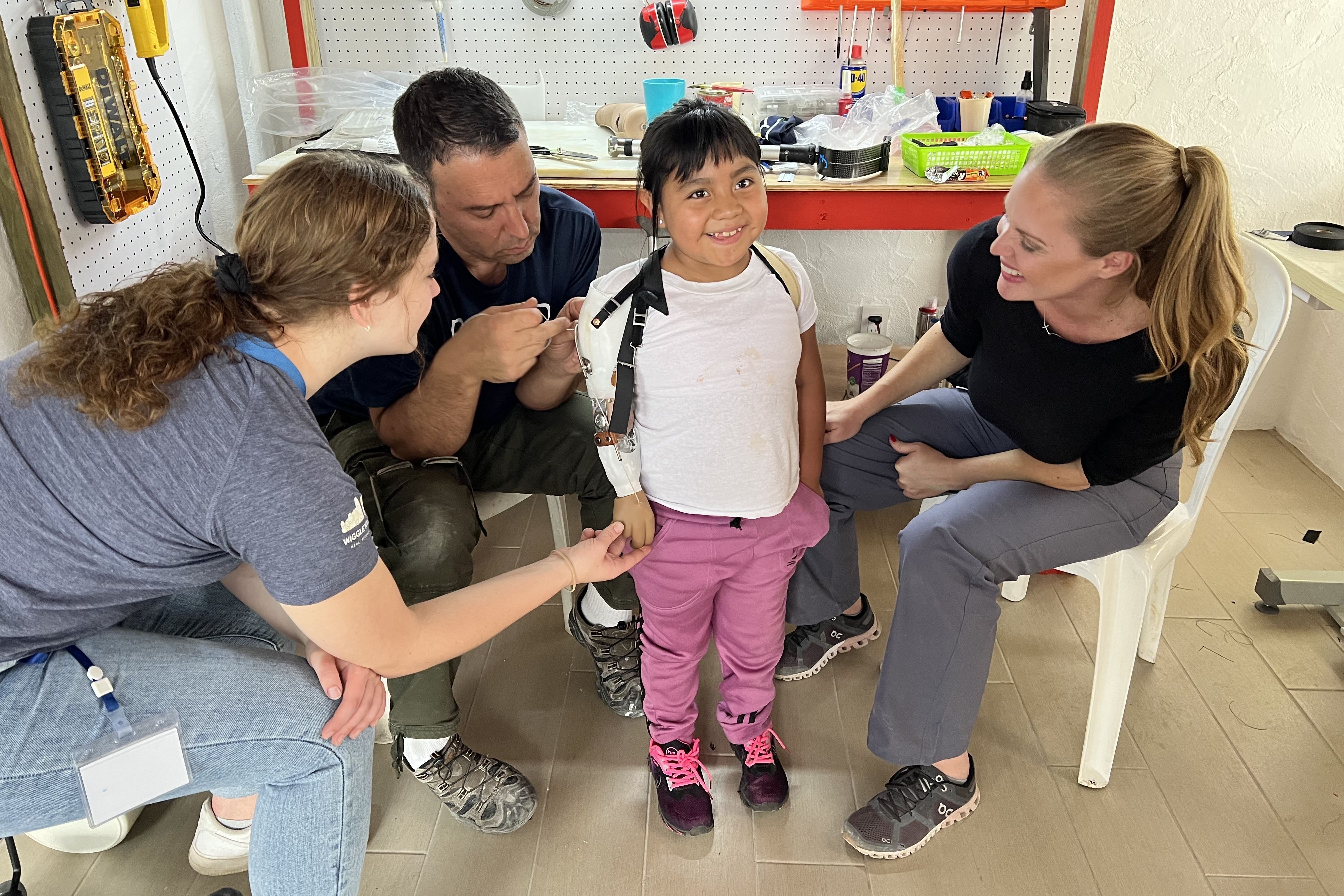 ROMP Defines Mobility As:
Essential - mobility is a human right.
Multifaceted - the prosthesis alone is not enough.
Community-based - services work best where patients live.
Physical mobility - the way we move is an expression of our humanity.
Mental mobility - to overcome the limitations of our bodies, we must overcome the limitations of our minds.
Economic mobility - becoming more economically stable.
Social mobility - growing within family and community.
We Exist
because 90% of people worldwide who need access to assistive technology, including prosthetic devices, cannot access it. Even fewer receive quality, comprehensive, long-term care, and support. (Assistive Technology World Health Organization and Prosthesis Product Narrative - ATScale)
We Believe
that access to mobility is a human right regardless of financial well-being, race, gender, orientation, or any other common barrier to care. ROMP believes in equal access to prosthetic services that facilitate independence through mobility. We recognize the dual hardships of living in poverty with a disability, and stand in solidarity with those who suffer from an unequal distribution of care. We understand that disability is caused by broken devices and broken healthcare systems – not broken bodies – and we work to increase the mobility, visibility, and dignity of all those marginalized by lack of access to rehabilitative technology.
We Envision
A world where every person with limb loss has mobility. 
#MobilityForAll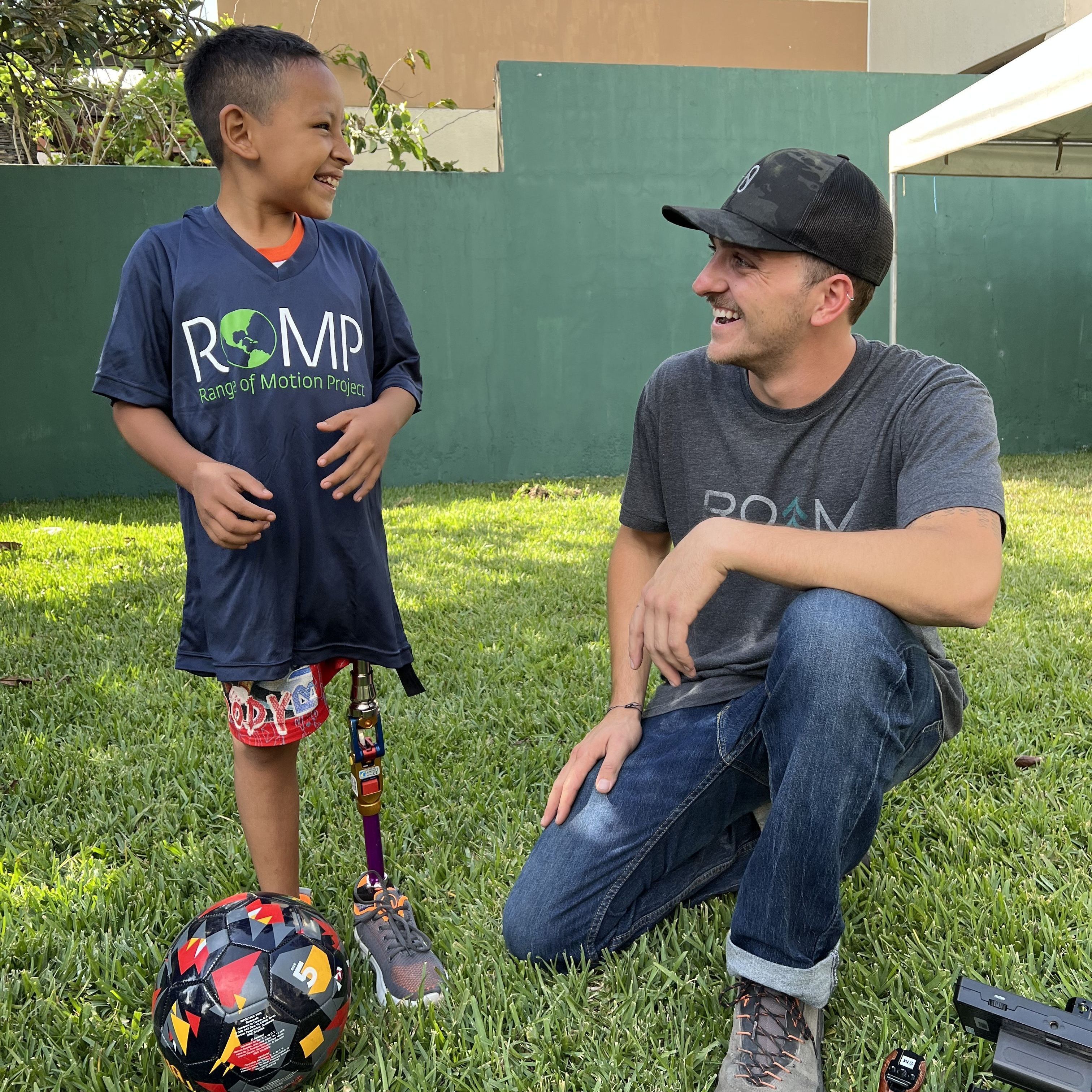 Values
Human Dignitywe respect the inherent dignity, value, and potential in each person.

SustainabilityWe make decisions that support the future of both the people we serve and the organization

EmpowermentWe invest in mobility so everyone may experience autonomy and self-determination, the state of being whole

Communitywe prioritize relationships, so our people feel connected, included, and able