Dave Krupa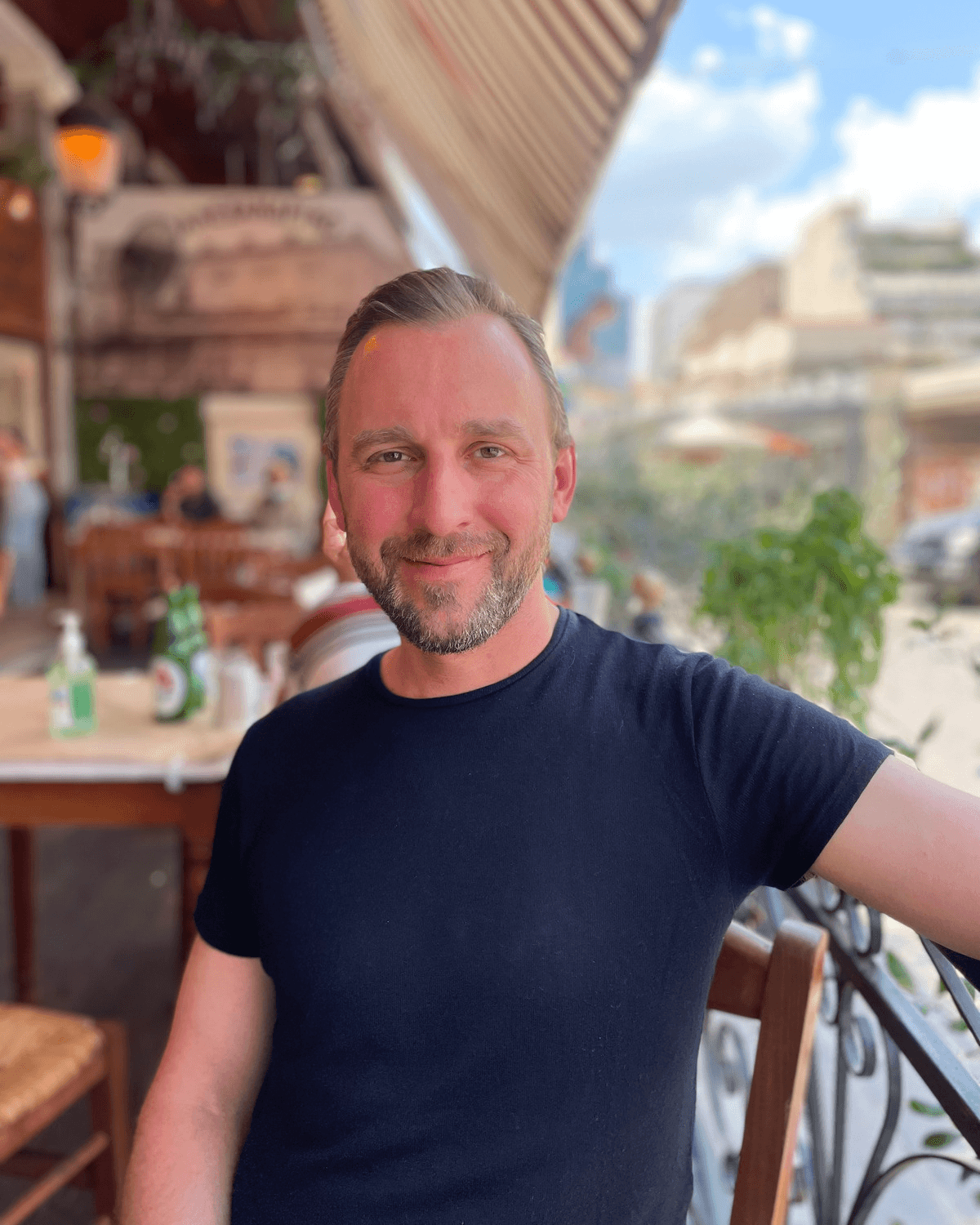 As Executive Director and Co-Founder of the Range of Motion Project (ROMP), David Krupa has facilitated the provision of custom-made prosthetic devices to over 4,500 of the western hemisphere's most vulnerable individuals through a delivery model emphasizing high quality clinical care; local investment; and advocacy. An amputee and prosthetist, he believes mobility and health are critical components in an individual's pursuit of life's many aspirations – family, community, work, active play and adventure.
 
With a Prosthetics Certificate from Northwestern University, Krupa has experience in the fitting and fabrication of prosthetic limbs. In 2007, the American Academy of Orthotists and Prosthetists awarded David with The Mohamed Amin Award for Humanitarian Service. In 2013, Krupa received the 2013 Charles C Stewart Young Humanitarian Award from the University of Illinois at Urbana-Champaign. In 2015, Krupa received the Henry Viscardi Achievement Award, which recognizes exemplary leaders within the disability community and their extraordinary societal contributions.
 
When not busy working, Krupa spends his time outdoors. His passions include climbing; every year since 2015 has been leading teams of adaptive climbers to the summits of glacier covered volcanoes in Ecuador to raise awareness and funding for the ROMP mission.
 
His 'Why': Krupa was born with a congenital defect, resulting in the amputation of his left foot at an early age; he has depended on prosthetic technology his entire life. Krupa founded ROMP in 2005, after realizing that many people with limb loss do not have the same access to care that he did. This fuels his continued drive to expand his impact on the healthcare of underserved populations.
Favorite ROMP Moment:  In February 2023, we traveled to the remote village of Piankas to do a follow-up visit on our 10-year-old Amazon patient, Ezekiel.  Ezekiel received a prosthesis from us this past September and was needing some adjustments.  When he received his prosthetic leg in September, that was the first time he ever walked! As the ROMP team rolled up to his community, Dave was nervous because he feared that Ezekiel would not be wearing his prosthesis, indicating that something was wrong with the socket fit.  As we drove by the soccer field, we were happy to see Ezekiel playing and running with his friends without any assistive device. Ezekiel had grown a centimeter since September and his prosthesis was in great condition! Dave was able to do a quick adjustment. Ezekiel had no pain or no problems with the socket; he uses his prosthesis every day all day long!