Dr. Susan Ladley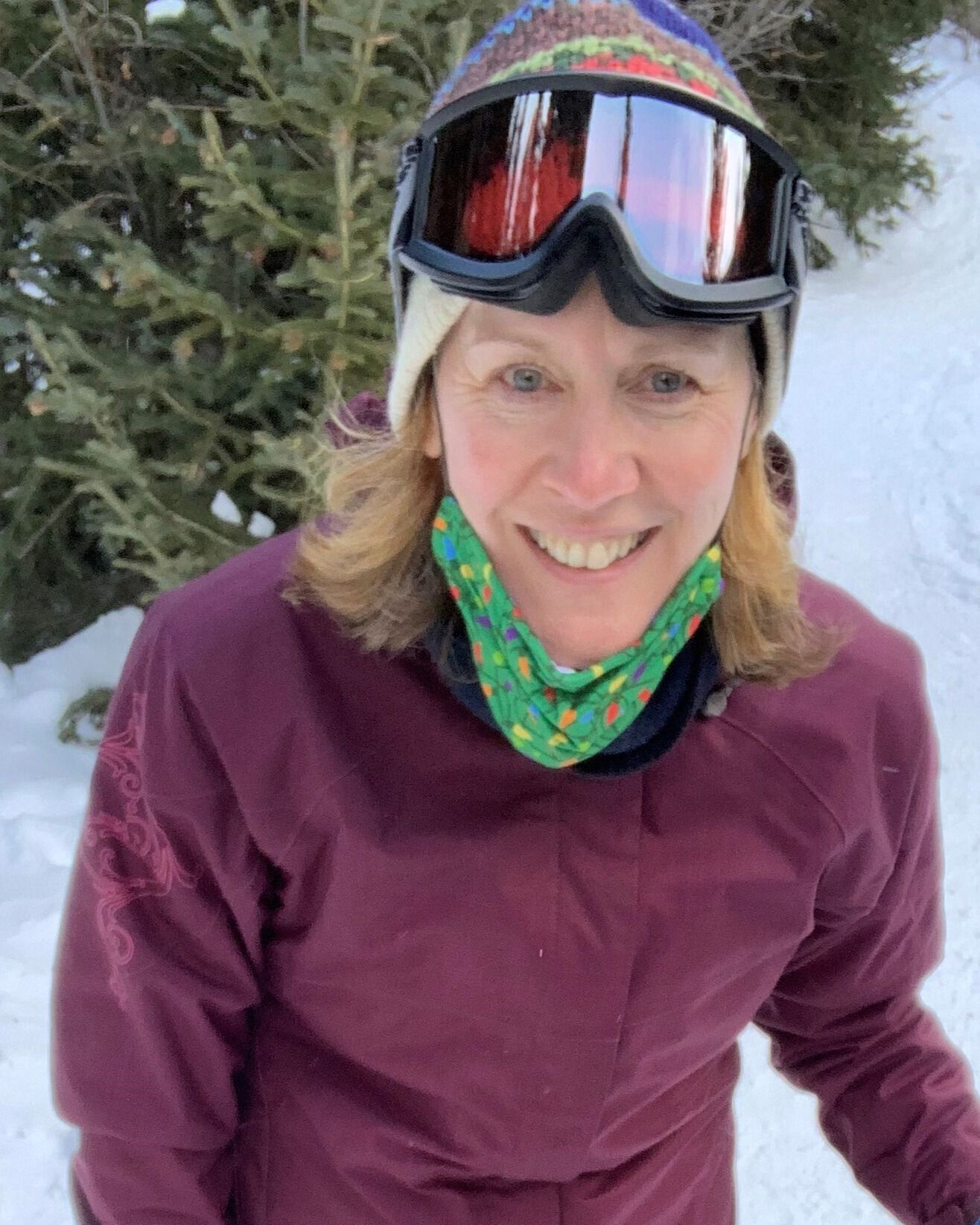 Susan Ladley MD ("Sue") is the Medical director of Polytrauma at the Rocky Mountain Regional Veterans Affairs Medical Center in Colorado, USA.  Dr. Ladley has been involved with ROMP for about 10 years and was appointed to our Board of Directors in March of 2023. With a background in Amputee Rehabilitation, Medical Education and Clinical Program Development, Dr. Ladley plans on using her passions and experiences to support ongoing clinical development of our ROMP programs, educate health professionals / volunteers and bring health care systems / teams expertise to the BOD.
In her free time, Sue enjoys yoga, hiking, skiing, travel and film.
Her 'Why': I got involved with ROMP when Eric Neufeld (ROMP co-founder) moved to Denver and approached me about partnering to provide comprehensive prosthetic and rehabilitation care to my uninsured patients with limb loss.  What followed was a comprehensive and successful program build serving the neediest Amputees in Denver, Colorado.  In 2019, I was recruited by Dave Krupa and Eric Neufeld to travel to Guatemala to present at a Mobility Conference to educate young surgeons and then help out in the Zacapa clinic.  From there, I was hooked! 
Favorite ROMP Moment: My favorite ROMP moment was an intensive pre-Mobility conference collaboration in Guatemala city in 2019 with Dave Krupa, Jonathan Naber, Jara and Dr. Kevin O'Halloran where we did intensive editing, translating and planning over a couple of hours, right before our presentation.  I was out of my comfort zone and inspired as we perfected an awesome co-lecture.