Gabriela Castellanos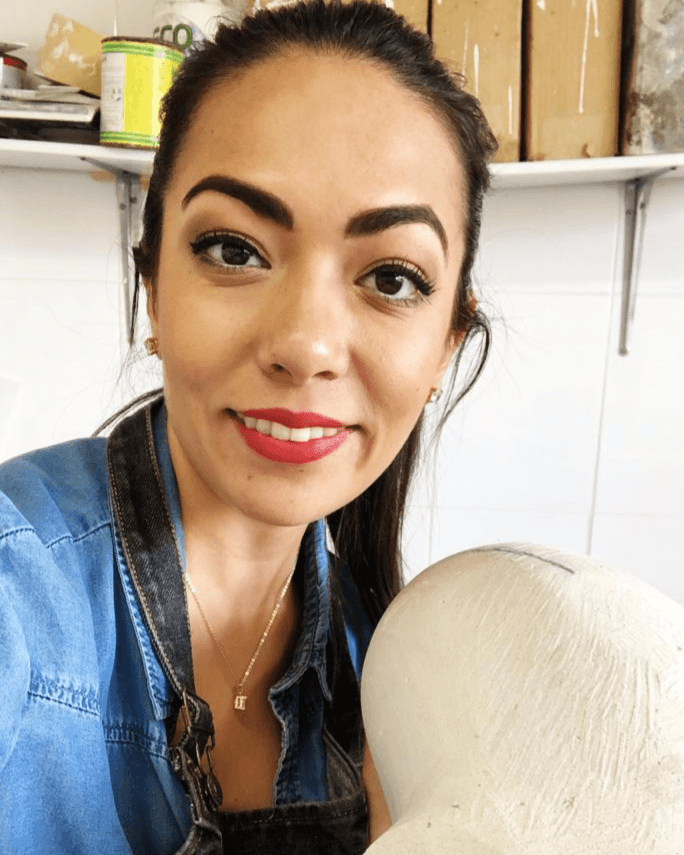 As ROMP's Administrative Director, Gabriela Castellanos is in charge of developing and structuring four main functional divisions within the organization, the Legal Division, the Administrative Division, the Human Resources Division, and the Financial Division for the organization. She started getting involved with ROMP in 2018 as a volunteer for translations in volunteer programs, and after helping with some bookkeeping tasks, she formally joined the ROMP team in 2022, since then, Castellanos has worked to strengthen practices and systems.
She graduated from Universidad Galileo with two bachelor's: Industrial Engineering and Administrative Engineering, a Postgraduate Degree in Finances, and a Master's in re-engineering in 2011. Her professional experience is mainly in renewable energy. Now living in Ecuador, she's exploring her other career as an interior designer; she designed the new ROMP clinic in Ecuador and Guatemala. She looks forward to designing more awesome spaces for the ROMP staff and patients.
When not busy working, Castellanos enjoys organizing basically everything, doing some interior designing, and most of her time; she spends it studying philosophy. She's an active volunteer in New Acropolis and has been part of that institution as a volunteer and student for over 12 years now. 
Her 'Why': This Guatemalan girl has volunteered for over 25 years in various nonprofit organizations in her country, working mainly with abused children, people in extreme poverty, and homeless families. Her commitment in life is to explore her inner self and help those who surround her to strengthen the virtues they possess. Her core virtues are service and order.
Favorite ROMP memory: Q4 of 2021, designing and building the Quito facility. And Q4 of 2022, designing the Guatemala City facility. She feels grateful to create environments where staff, volunteers, and patients can develop to their maximum potential because the environment allows them to focus on their mission so we can all contribute to creating a new and better world. Creating a dignified space for patients to start their new life gives her the greatest joy.