Jonathan Naber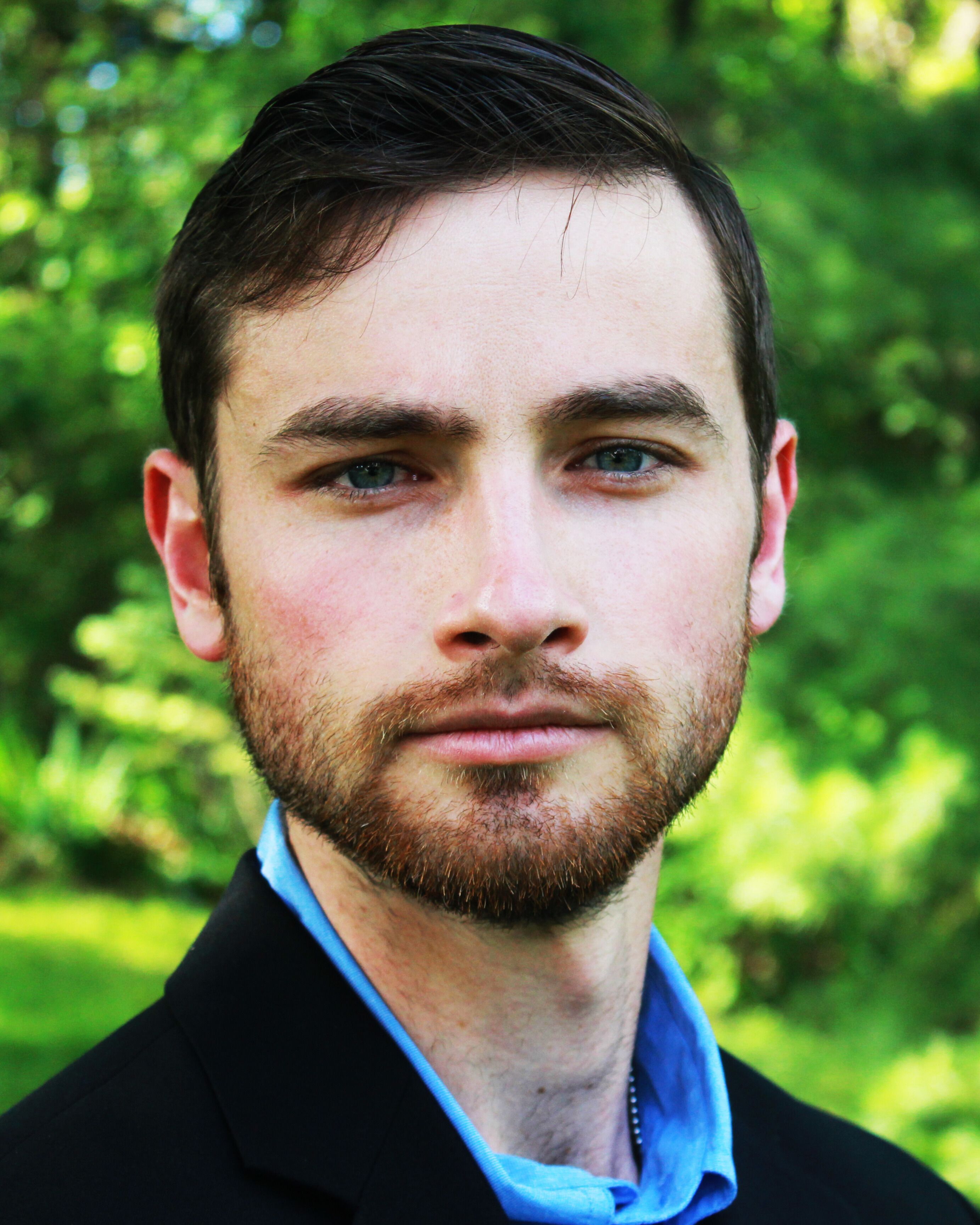 As ROMP's Chief Program Officer, Jonathan Naber operates and evaluates ROMP's programs in its three countries of operations.  After joining the ROMP team in 2017, Jonathan has worked to drive program excellence and growth. In this role, he is responsible for managing and evaluating ROMP programs in Guatemala, Ecuador, and the United States.
With a degree in public health from the London School of Hygiene and Tropical Medicine, Jonathan has experience in rehabilitation program management and evaluation.  He has published multiple peer-reviewed journal articles on the topics of disability and mental health in Guatemala. 
When not busy working, Jonathan enjoys spending time with his wife Yara, reading books, and drinking coffee. 
His 'Why': ROMP embodies the reason I shifted my career from engineering to public health, which is to focus on equity over technology. 
Favorite ROMP memory: Standing-up the new ROMP clinic in Guatemala City in 2023 with the incredible support of the ROMP community.