Jose Carlos Ramos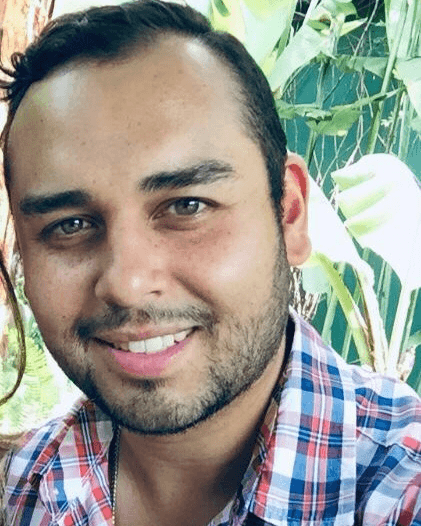 As ROMP's Monitoring & Evaluation and Grants Associate, Jose Carlos Ramos is improving the effectiveness of its programs through M&E, as well as securing the financing needs of the programs through grant writing in its three countries of operation. After joining the ROMP team in 2023, Jose will detect and evaluate key areas and processes, significantly improving program results and increasing funds.   
With a B.A. in Psychology from Universidad del Valle de Guatemala, Jose has a strong background in project management, conflict resolution, and extensive knowledge in CRM with International stakeholders.
When not busy or working, Jose enjoys cooking, salsa dancing, and working out, but is always sure to balance it out with a little ice cream. 
His 'Why': Jose believes that regaining mobility illustrates dignity and when someone retrieves its dignity, a rebirth takes place.
Favorite ROMP memory: Meeting Obed, a very cool young man in the Pacific Coast of Guatemala, who has regained his mobility. Obed has since become a mentor for other patients and a beam of light in his community.