Lea Richer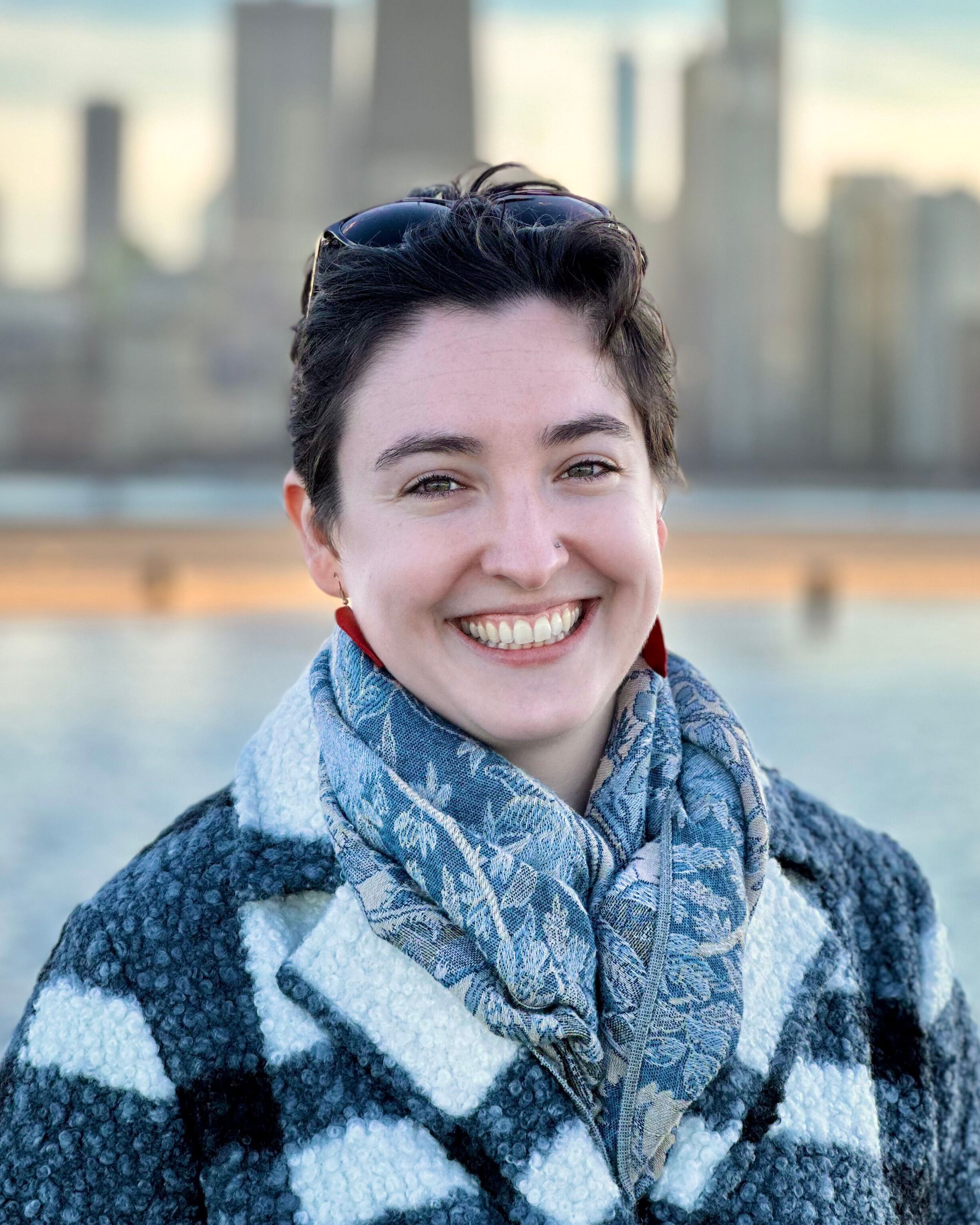 Léa Richer is the Secretary of our 2023 Junior Board of Directors.  Richer is a board eligible Prosthetist and Certified Orthotist working both in clinical practice and research.  She holds a Master's in Orthotics and Prosthetics from Concordia University, St. Paul and received her undergraduate degree in Anthropology from McGill University. Richer has been a ROMP Ambassador since 2020 and loves spreading the message of mobility for all, no matter where she is. Richer's enthusiasm for the outdoors, rock climbing, and hiking has paired well with her role as a ROMP ambassador. 
Her 'Why': In grad school, a classmate shared the message of ROMP and mobility for all.  This message on the international scale, rang true to her goals for both her education in Prosthetics and her sense of adventure.  The people she has met through ROMP have only reinforced her belief that mobility, the outdoors, and prosthetic care is something we all deserve and can help others access. 
Favorite ROMP Moment: Spending part of her clinical hours working in Ecuador w/ ROMP and learning to think outside of the box.