Matt Lubas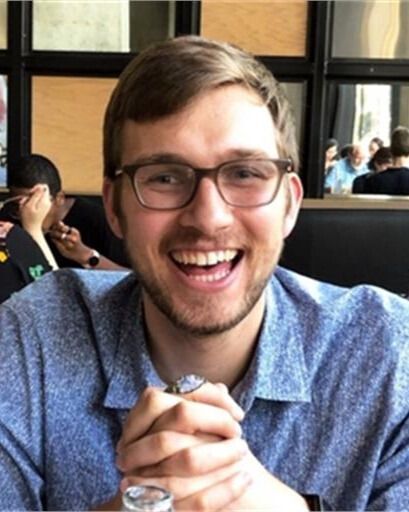 Matt Lubas is the President of our 2023 Junior Board of Directors.  Lubas is a Human Factors Engineer for Medical Devices from Washington, DC.  He has a Master's in Engineering Management from Johns Hopkins and received his Engineering major from W&L University.  Lubas currently works at Battelle. He has been a ROMP Ambassador since 2018 and is excited to share with others how ROMP is increasing accessibility to life-changing medical devices and prosthetics globally.
Apart from work, and being a ROMP Ambassador, Lubas enjoys playing volleyball, biking, doing yoga, and playing boardgames with friends. 
His 'Why': I first got involved with ROMP during summer of 2017 to support the prosthetic care provided to patients in Guatemala through surveying patients and improving aspects of clinic care. I have been impressed by how ROMP provides innovative care through the CBR program and supporting remote regions with continued prosthetic care. I have been excited to support ROMPs mission as a ROMP Ambassador by promoting and celebrating patient mobility with a prosthetic device through events like Climb for ROMP and Mobility May. ROMP is setting the bar for world-class prosthetic care to patients where needed. 
Favorite ROMP Moment: Climbing up Volcan Pacaya in Guatemala with ROMP patients and clinicians for Climb for ROMP event!