Shawn Faessler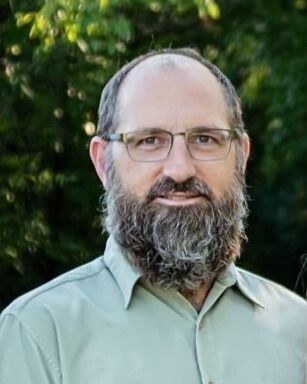 Shawn Faessler is a mechanical engineer and project leader. He has been involved with ROMP since 2017 and has been on our Board of Directors since 2019. With a background in medical devices, quality systems, and change management, Faessler plans on using his passions and experience to help ROMP build organizational capacity that can move us towards our 2050 goal of universal access to human mobility for people with limb loss in any ROMP country of operation.
In his free time, Faessler also volunteers as a Certified Peer Visitor through the Amputee Coalition, leads a scout troop as a scoutmaster, and plays the tuba any chance he can get.
His 'Why': I got involved in ROMP after looking for interesting opportunities to volunteer. After volunteering during a clinical program in Guatemala, I gained a deep appreciation of the values of ROMP. We are more than an organization that gives out limbs. We believe in human dignity and that people with limb-loss are first and foremost humans.
Favorite ROMP Moment: My favorite ROMP moment was seeing a ROMP patient walk out of our clinic after he received training on his prosthesis. He was holding his wife's hand while his wife was holding his crutches.