Sydney Marshburn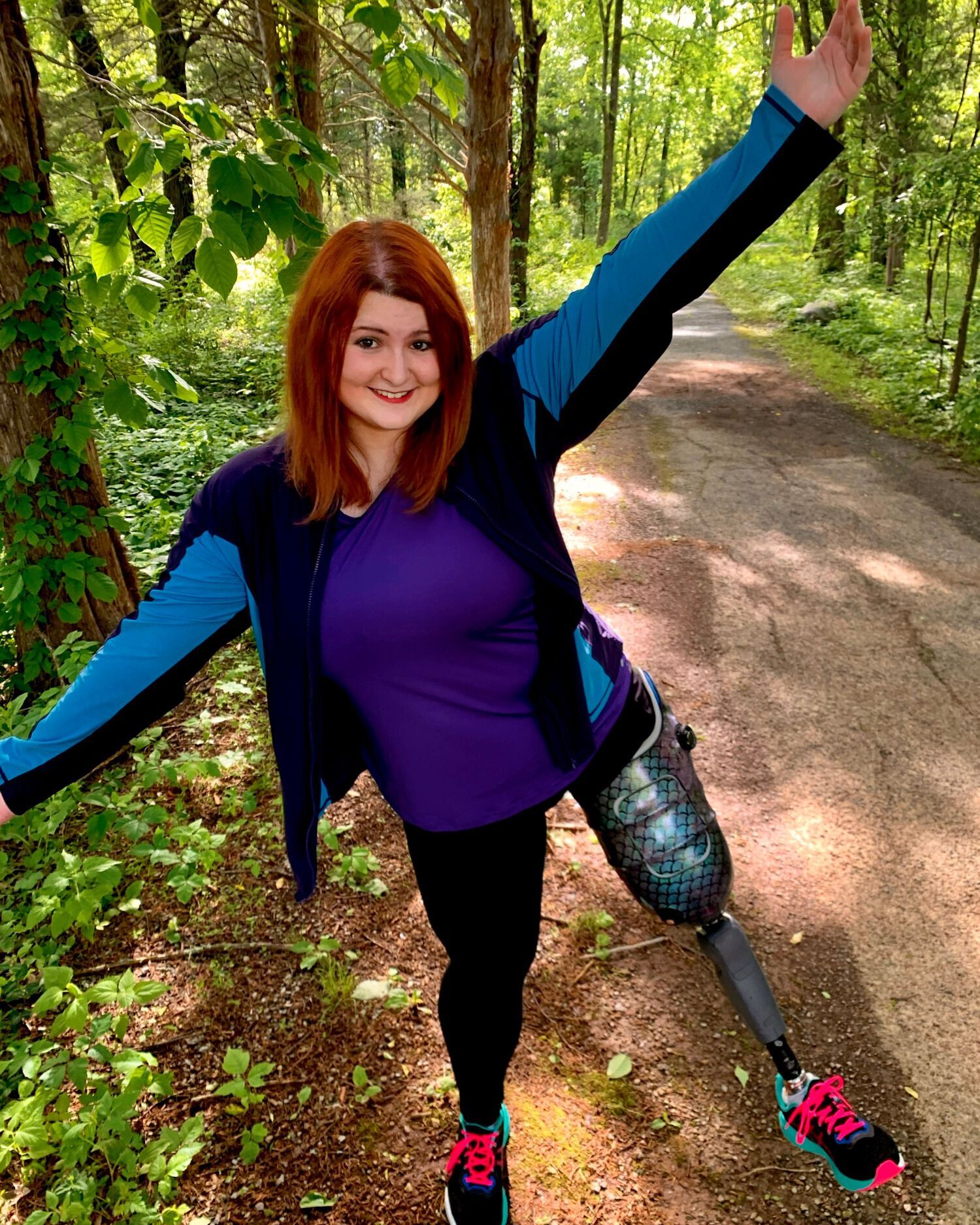 As ROMP's Events and Outreach Manager, Sydney Marshburn supports the Director of Development on current fundraising initiatives and helps grow ROMP's community, mission, and impact. After joining the Range of Motion Project in January 2023, Marshburn works to engage ROMP's community by focusing on event planning, peer-to-peer campaigns, volunteer management, social media, and donor/community relations. 
With a degree in Recording Industry Management with a concentration in Music Business and a minor in Mass Communications from Middle Tennessee State University (MTSU), Marshburn has experience in marketing, social media, and community outreach. As part of the Women in STEM Center (WISTEM) at MTSU, Marshburn and her WISTEM colleagues were honored as the recipients of INSIGHT Into Diversity magazine's 2021 "Inspiring Programs in STEM Award." Marshburn's awards include being honored as a finalist in the 2022 social health awards in the categories of Community Cultivator and Rookie of the Year.
Passionate about advocating for people with disabilities, she openly shares her story with the world through social media and is a mentor to those facing chronic illness/limb loss. In addition to her full-time position with ROMP, Marshburn joined the Click Medical family as the Female Mentor for their Direct2Connect program. She is one of Click Medical's Beta-Testers for their new RevoFit Reel adjuster technology. Having fellow amputees Marshburn could talk to and ask questions gave her hope during dark times, especially early on in her above-knee limb loss journey. Through her mentorship role with Click Medical, she has the opportunity to do the same for other amputees while showing them they can find empowerment through adjustability & adaptability.
In her free time, Marshburn enjoys being active, spending time with her two rescue hound dogs, Nugget & Chief, along with family & friends. She is passionate about singing, dancing, writing, cycling, reading, all water sports, and American football. Marshburn dreams of representing Team USA in the LA 2028 Paralympic Games.
Her 'Why': One of the many reasons that ROMP's mission of 'Mobility for All' is meaningful to Marshburn is that she, like many of their patients, is a left transfemoral amputee. She understands the importance of having a socket that fits and is grateful to have the opportunity to help others get that same access through ROMP.
Favorite ROMP Memory: Sydney's favorite memory was when she traveled to Littleton Academy and had the opportunity to talk to third graders about ROMP and her prosthesis.  Third graders ask some of the most thoughtful and humorous questions! She also enjoys representing ROMP at conferences & symposiums.