Breckenridge Brewery Half Marathon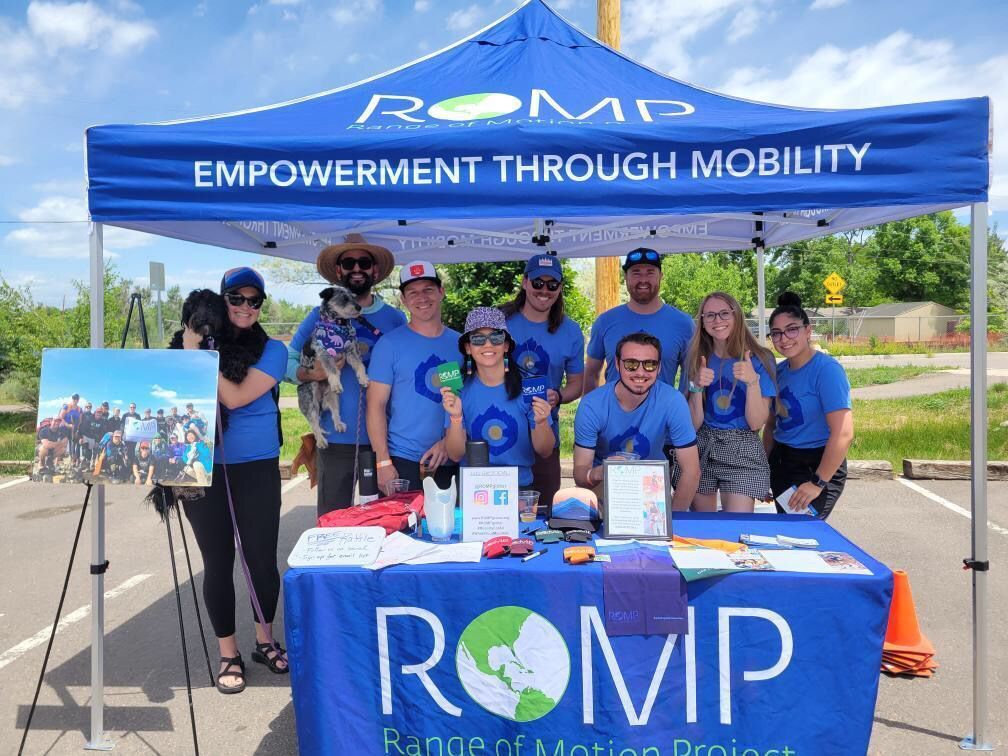 ROMP partners with the CO Brew Run series to provide volunteers for their events throughout the summer and in return we get a portion of the proceeds from each event. Which means that your help volunteering will directly benefit ROMP patients! THANK YOU!
Volunteers will assist at a combination of set-up/break-down, check-in table, bag drop, out on course, start/finish line, Merch table, etc. We'll brief you on specific help needed, and are always happy to answer any questions!