#ROMPeveryday in the Month of May!
UPDATE: Our ROMP community is so amazing that we blew past our $30k goal in just the first 17 days of May! We are raising our goal to $40,000 to fund 25 prostheses for amputees in need this month. Join us this month by celebrating your mobility to help others get access to theirs! Now is the time to join, donate, pledge, and share to help us reach our goals!  #MobilityForAll
How it works! 
1) Sign Up: Start a team, join a team or move as an individual! 
2) Pledge: Get pledges for every mile you move! 
3) ROMP Everyday! Every activity counts! Sync to strava or add your activity manually, every 10 min of activity = 1 mile. 
4) Change Lives: Every $1,500 we raise gets a ROMP patient moving again!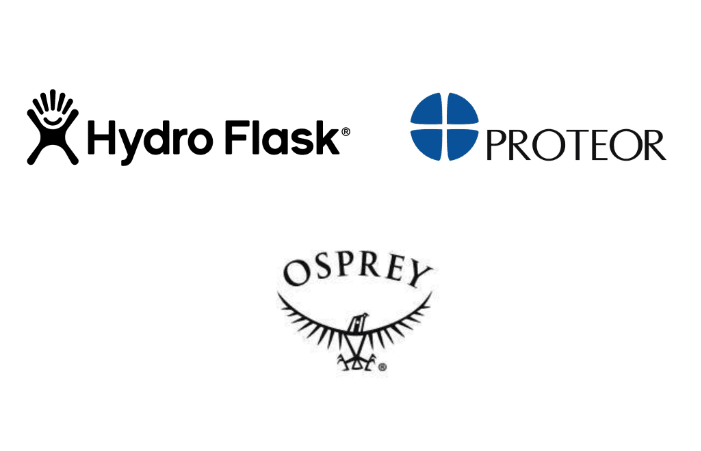 Thank You Mobility May Sponsors!