Ashley Pollock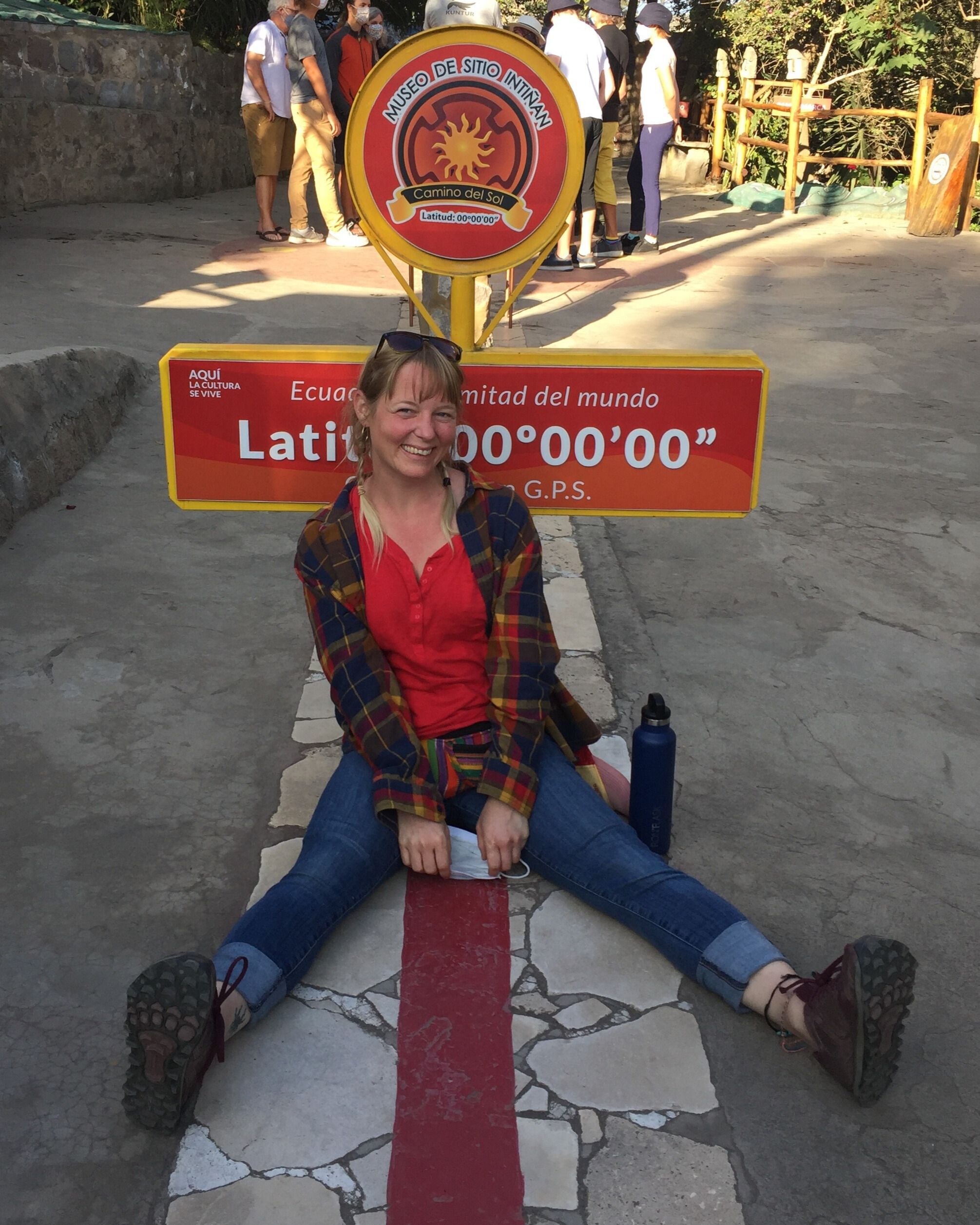 Ashley Pollock is a physical therapist assistant from Richmond, Virginia who now lives in the mountains of Blacksburg, Virginia.  She is a current student at Radford University, pursuing her degree in physical therapy and is currently employed at Carilion Clinic. Pollock has been a ROMP Ambassador since 2022 and plans on using her passions and experiences to help recruit new C4C sites, recruit new potential ROMP Ambassadors, and organize a team for Mobility May.
Apart from school, work, and being a ROMP Ambassador, Pollock enjoys riding her bicycle, yoga, gardening, and playing outside.
Her 'Why': I am passionate about helping people with limb loss. With all the resources in the world, nobody should be limited in their mobility by a lack of access to prosthetic care. What ROMP does is amazing. I especially love their commitment to community empowerment and sustainability.
Favorite ROMP Moment: My favorite moment was seeing so many patients get to walk with their prosthesis for the first time in Ecuador. I can't wait to be able to travel abroad to volunteer with them again.