Esteban Ortiz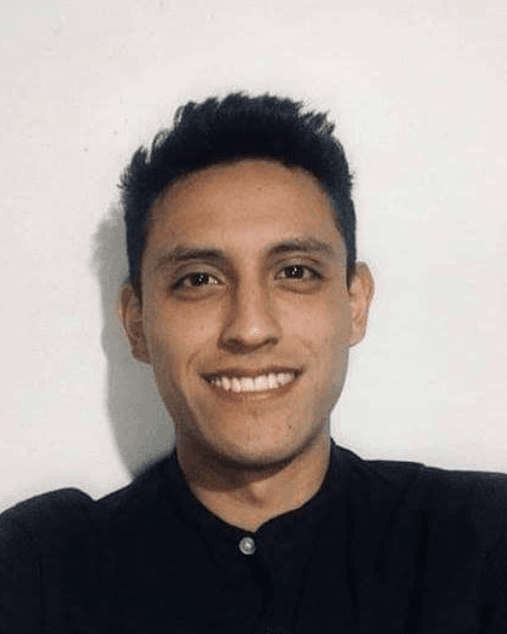 Esteban Ortiz is a Mechanical Engineer from Quito-Ecuador.  He is a current student at Rice University with a degree in Master's in Applied Bioengineering. Ortiz has been a ROMP Ambassador since 2023 and plans on using his passions and experiences to increase the accessibility to prosthetic devices in Ecuador for people with economic vulnerability.
Apart from school, work, and being a ROMP ambassador, Ortiz enjoys reading, swimming, theater and acting.
What made you get involved with ROMP as one of their Ambassadors? My life story has allowed me to experience the Ecuadorian health system's limitations and challenges. My desire is to contribute to the improvement of the health system in two areas: accessibility of prostheses and the improvement of medical equipment. The ROMP project has allowed me to understand how I can meet these objectives and the first step is to be a global ambassador.
Favorite ROMP Moment: My favorite moment of each brigade is when at the end of the week, the patients walk home, motivated to have a better quality of life with their new prosthesis.